3 Mistakes You Need To Avoid When It Comes To Your Furs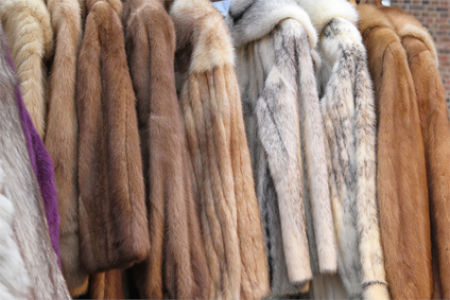 If you own a fur coat, you know just how much of an investment it is. Not only are they beautiful, but fur coats also offer extraordinary protection against the frigid temperatures of a New Jersey winter. Because of their price and importance, it's essential that you take the best care of your fur coat you can. Fur coats are high-maintenance garments that require specific and delicate care, even more so than shearling or leather. Well-cared-for fur coats have lasted for decades, even centuries, and it's all because they were properly cleaned and stored.
Emerson Cleaners is happy to provide fur cleaning and storage services for anyone who wants their furs to last a lifetime. We've also provided this blog outlining a few mistakes you should absolutely avoid when it comes to caring for your fur coats outside of our services. Keep your furs in great shape for years to come by following these tips:
Never Put Fur In The Washing Machine!
When your clothes are dirty, you put them in the washing machine - makes sense, right? Most of the time, yes, but when it comes to your furs, the washing machine is not the answer. Any fur garment put into a washing machine will surely end in disaster. The delicate hairs of fur garments can become easily damaged by the power of a washing machine as well as the detergents used in the process. The best way to clean your fur coats is to bring them to a reliable dry cleaning pro like Emerson Cleaners so they can be hand-washed.
Avoid Stains If Possible
Stains on a fur coat can be a real problem. We know it's not impossible to avoid stains forever, but if you're out to eat wearing your furs, put extra care into making sure you don't spill food or drink on them. Cleaning stains off of a fur garment is a complicated process due to the natural oils on the fur itself. Soap and other cleaning agents can remove those oils and damage the fur forever. If you do run into a stain on your fur coat or other garments, hand it over to the pros who know how to mitigate damage and clean your furs with care.
Not All Fur Is Waterproof
While it is true that your fur coat has natural oils, that doesn't mean your coat is waterproof! Try to avoid wearing your furs on rainy days - exposure to water can wash away the natural oils in your coat that keep it looking lush and shiny. If you have exposed your furs to water, don't worry too much! With a professional cleaning service from a dry cleaning expert, those oils can be restored and you can continue to enjoy your fur coat for years to come.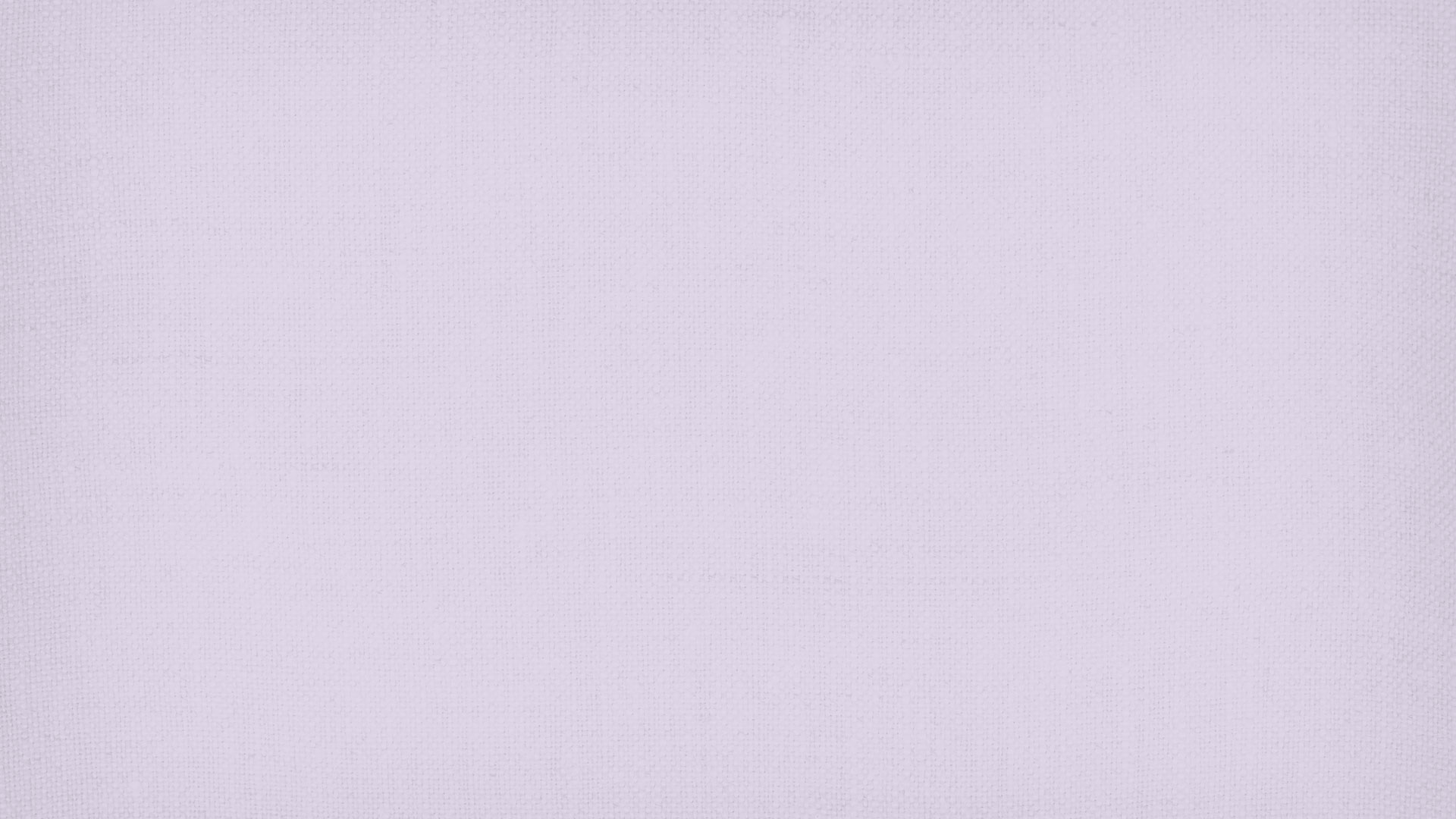 Trust Only The Experts with Your Clothes! Call Today for Quality Dry Cleaning & Laundry Services in Emerson!