About Emerson Cleaners - Expert Laundry Services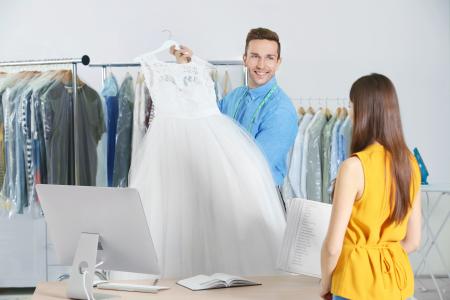 For the best, greenest laundry services in Emerson, call on Emerson Cleaners. Since 1903, our family-owned and operated dry cleaner has had one goal: to provide dependable, high-quality service for clothes of all kinds. We want to be the number one team residents call for dry cleaning in Emerson. Over the years, we have come to exclusively use GreenEarth® processes, a totally eco-friendly way to dry clean clothes that won't damage them or the environment, nor will this process expose you or your family to hazardous cleaning chemicals. Our laundry services aim to take the best care of your clothes possible, keeping your colors as vibrant as possible and making your whites brighter.
We're proud to provide other dry cleaning and laundry services such as wedding dress preservation, fur cleaning and storage, and event and formal wear cleaning. We love your clothes just as much as you do, and we can't wait to show you through the work we do! We even offer recyclable, water-resistant laundry bags that are a more practical alternative to those single-use garment bags that end up dumped in landfills anyway. We are committed to providing the greenest laundry services in Emerson down to the bags we use!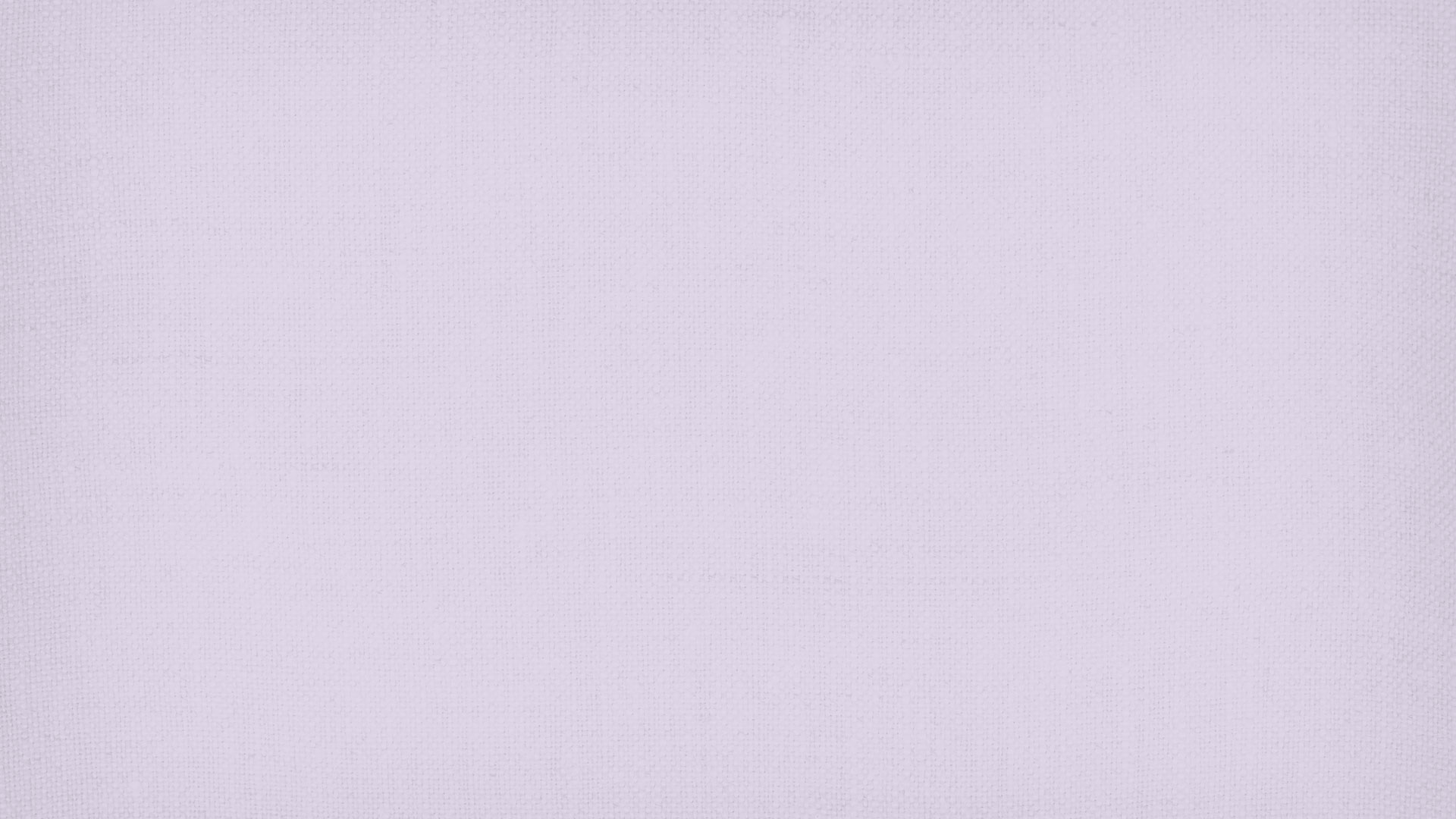 Trust Only The Experts with Your Clothes! Call Today for Quality Dry Cleaning & Laundry Services in Emerson!