Alterations & Tailoring Services For New Jersey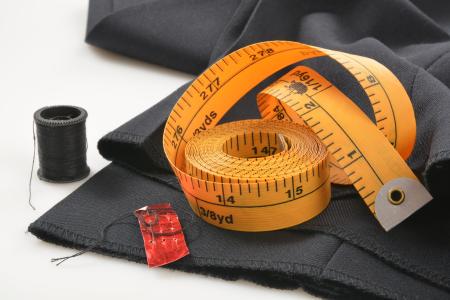 Emerson Cleaners is happy to provide alterations and tailoring services to Emerson in addition to our award-winning dry cleaning services. Do you have a hem tear or hole in your favorite pair of pants? Does your brand-new dress not fit quite right? The expert tailors at Emerson Cleaners can provide alterations and tailoring for all kinds of clothes to give them the perfect fit, like they were made specifically for you!
One variable stands above the rest when it comes to clothing: fit. How your clothes fit you will tell people about your fashion sense and choices. If you wear a suit that is too big, you might look unprofessional at your next job interview. If your dress is too tight at your next big corporate dinner, one wrong move could bust a seam or worse, suffocate you! Luckily, Emerson Cleaners has a staff full of experienced tailors that can ensure any garment fits you perfectly, whether it's your favorite cable-knit sweater or your bridesmaid dress. When it comes to alterations and tailoring as well as dry cleaning for Emerson, there's not another company you can trust like Emerson Cleaners.
Tailoring Services
Alongside years of experience serving the area, Emerson Cleaners also has all of the tools and equipment necessary to deliver the best alterations and tailoring in town. Whatever you need your clothing to be, we can make it so! We offer alteration and tailoring services such as:
Shortening/lengthening hems: Clothes typically aren't sold at exactly your size, just like most stores don't offer tailoring or alterations. We can take those pants that are a bit too long or just too short and make them fit like a dream. We can also take care of this for dresses and skirts.
Taking sides of dresses in/out: With taking the sides of your dress in or out, it can fit your body shape perfectly and give you room to breathe and move.
Shorten/lengthen sleeves: Shirt sleeves should fit perfectly according to your tastes. Whether they hang too low or ride up too high, we can fix them up to fit as they should.
Linings: If the linings of your coats or jackets have been ripped or worn, we can mend them so they can continue to protect the inside of your garment.
Of course, these aren't the only alterations and tailoring services we offer to Emerson! As experts, we can take handle anything you send our way. To learn more about what we can do, give Emerson Cleaners a call today!
Emerson's Choice For Dry Cleaning & More
For everything from dry cleaning to alterations and even collared shirt laundering, you're guaranteed to find what you need here at Emerson Cleaners. We've been providing high-quality service to Emerson since 1903, and we don't plan on stopping! Call us to make a pickup or delivery appointment for laundry or to inquire about our other services like wedding dress preservation.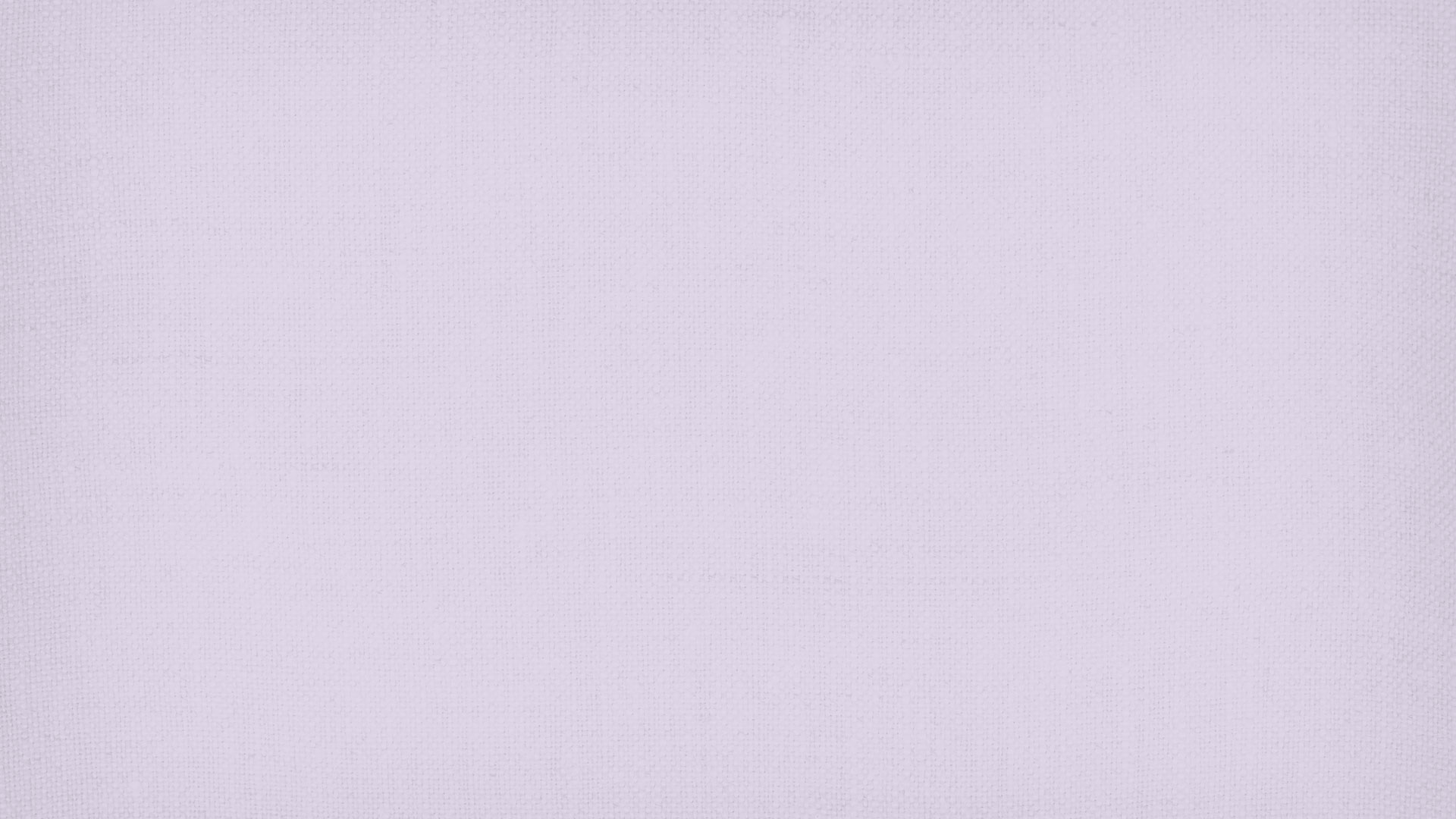 Trust Only The Experts with Your Clothes! Call Today for Quality Dry Cleaning & Laundry Services in Emerson!