Household Laundry Services To Make Quick Work Of Your Home Needs
Are you in need of household laundry services in Emerson? Call the pros at Emerson Cleaners! We know that there are plenty of household items that you don't want to put in the washing machine, whether they're too big, too bulky, or just doesn't feel right! The solution is to bring them to us. We take special care of your bedding, table linens, draperies, and even your leather and suede so you can keep enjoying them for years to come.
Elements like sunlight, stains, and even time can affect the look and feel of your home's more delicate items, ones that you might not feel comfortable trying to clean on your own. Among our other services like alterations and tailoring, wedding dress preservation, and more, it's an honor to provide these household laundry services to our community. As the leader in dry cleaning for Emerson, Emerson Cleaners is proud to take care of any of your household laundry needs, including things like:
Draperies
Many people don't think their draperies need to be cleaned, but that couldn't be farther from the truth. Draperies are constantly being touched and moved, meaning that natural oils from your hands are being transferred onto the fabric. These oils could result in stains that are tough to clean on your own. Let our team take care of cleaning and pressing your draperies with our household laundry services.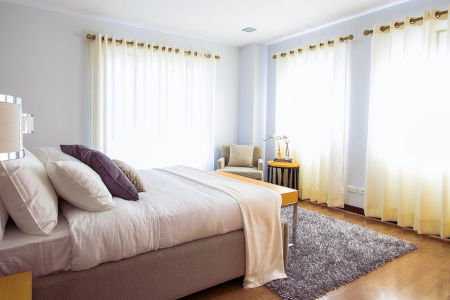 Bedding
Keeping your pillowcases, comforters, sheets, and other bedding items clean is likely one of the most overlooked tasks when it comes to your household chores. Luckily, Emerson Cleaners is here with a convenient, efficient way to get all of these things professionally cleaned. Our bedding cleaning experts will use all of the best detergents and stain removal solutions on the market so you can have fresh, clean bedding for you and your family to sleep on every night.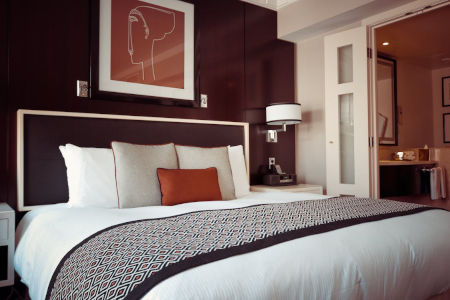 Table Linens
Tablecloths and linens are perhaps the most susceptible to stains because they are what covers the dinner table while we eat. Anything from wine and grease to coffee and olive oil can stain table linens, but more often than not, the fabric is so delicate that cleaning them yourself can do more damage than good. Let our specialists take care of cleaning your table linens in a way that will preserve the fabric and keep it looking beautiful.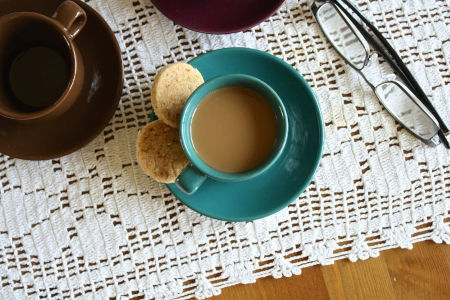 Suede & Leather Cleaning
Whether it's your brand-new leather briefcase or your favorite pair of suede shoes, cleaning these items requires expert knowledge and experience. Leather and suede are delicate materials that can easily become damaged by things like water, laundry detergent, or other household cleaners. That's why it's best to trust Emerson Cleaners with your suede and leather cleaning needs - because we know just how to take care of even your most fragile items with our household laundry services.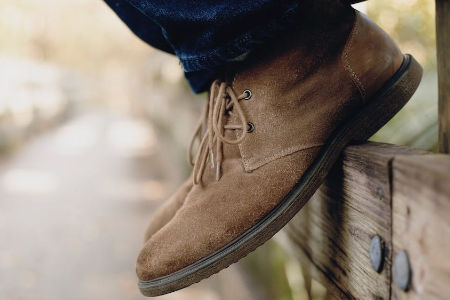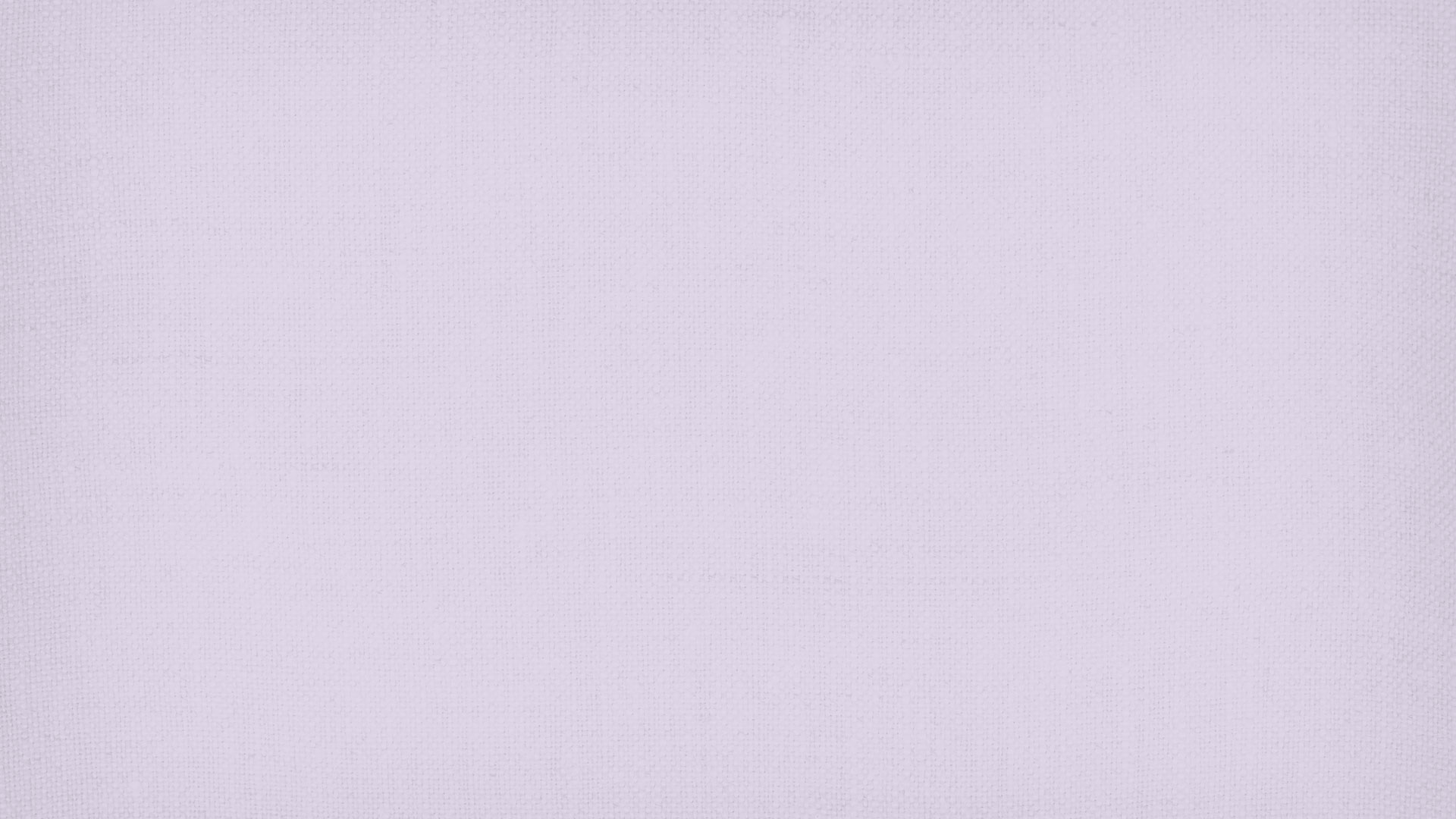 Trust Only The Experts with Your Clothes! Call Today for Quality Dry Cleaning & Laundry Services in Emerson!