Top-Quality Dry Cleaners For All Your Laundry Needs
When it comes to dry cleaners in Emerson, there's only one name to know - Emerson Cleaners. We've been serving this area for three generations now, providing only the best dry cleaning and laundry services for residents of Emerson and the surrounding towns. Trustworthy dry cleaners can be hard to come by, especially because you want to know that your most delicate garments like fur coats, wedding dresses, and more are being handled with the utmost care. At Emerson Cleaners, you can expect that and much more! Not only are we dedicated to bringing you the best Emerson dry cleaning, but we also aim to be the greenest dry cleaners in the area! With the use of GreenEarth® processes, we do more than just clean your clothes - we make them safer to wear.
If you're interested in any of the following dry cleaning services, be sure to give Emerson Cleaners a call today!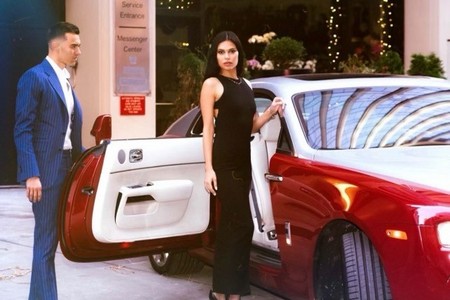 Custom Clothing
Have you been thinking about custom clothing that stands out from the old but is unsure where to look to get this service done? You can stop searching today because you've got the specialists at Emerson Cleaners to help you out!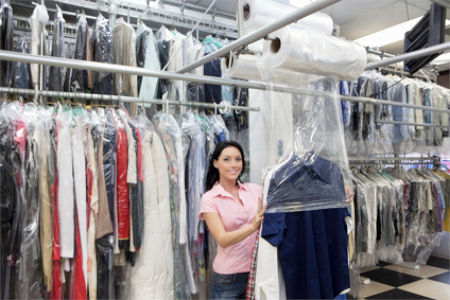 Dry Cleaning & Stain Removal
Sometimes you need more than your residential washing machine to take care of your garments! Trust Emerson Cleaners with your dry cleaning and stain removal needs so your clothes will always come back pristinely clean.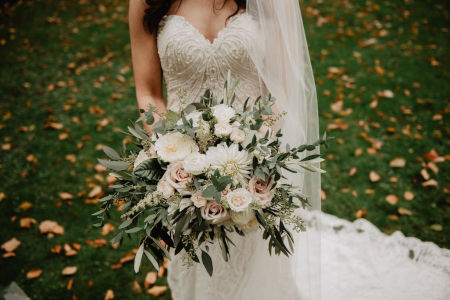 Wedding Dress Preservation
Remember the best day of your life with wedding dress preservation from Emerson Cleaners. We'll get rid of visible and invisible stains like dirt, food, sweat, and oils so your dress will look just as beautiful as the day you wore it last.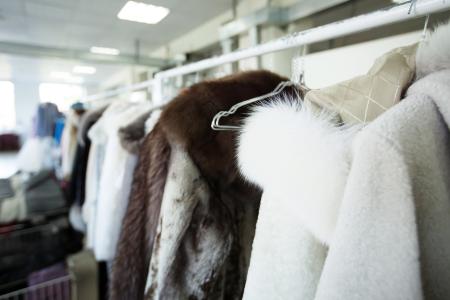 Fur Cleaning & Storage
If you want your fur garments to last, it's essential that they are cleaned and stored the right way. We are experts in hand-cleaning natural furs so that you can enjoy their luxury for years to come.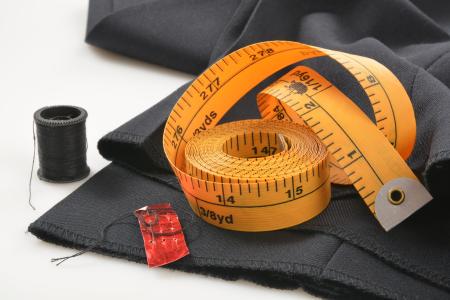 Alterations & Tailoring
Is your suit too big or your dress too long? Come to Emerson Cleaners with all of your alteration and tailoring needs to get your garments fixed down to the centimeter!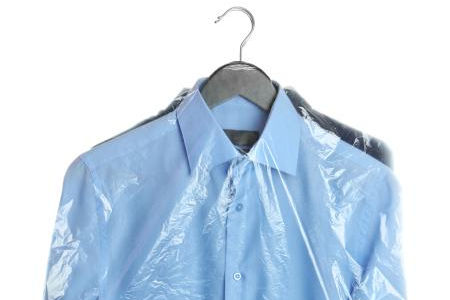 Collared Shirt Laundering
Collared shirts require a special kind of laundering so they can stay wrinkle-free. Our collared shirt laundering services will make sure your collared shirt is ready for the next formal event you attend in Emerson.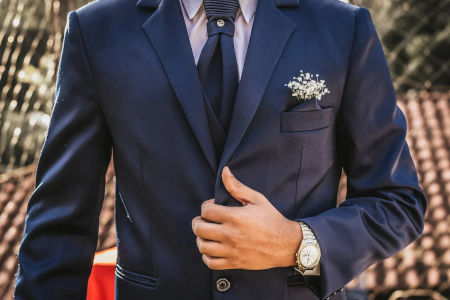 Event & Formal Wear
From gowns and cocktail dresses to suits and tuxedoes, we can take care of all kinds of event and formal wear. Show up to your next dinner or dance in a fresh, vibrant outfit that everyone will notice looks amazing.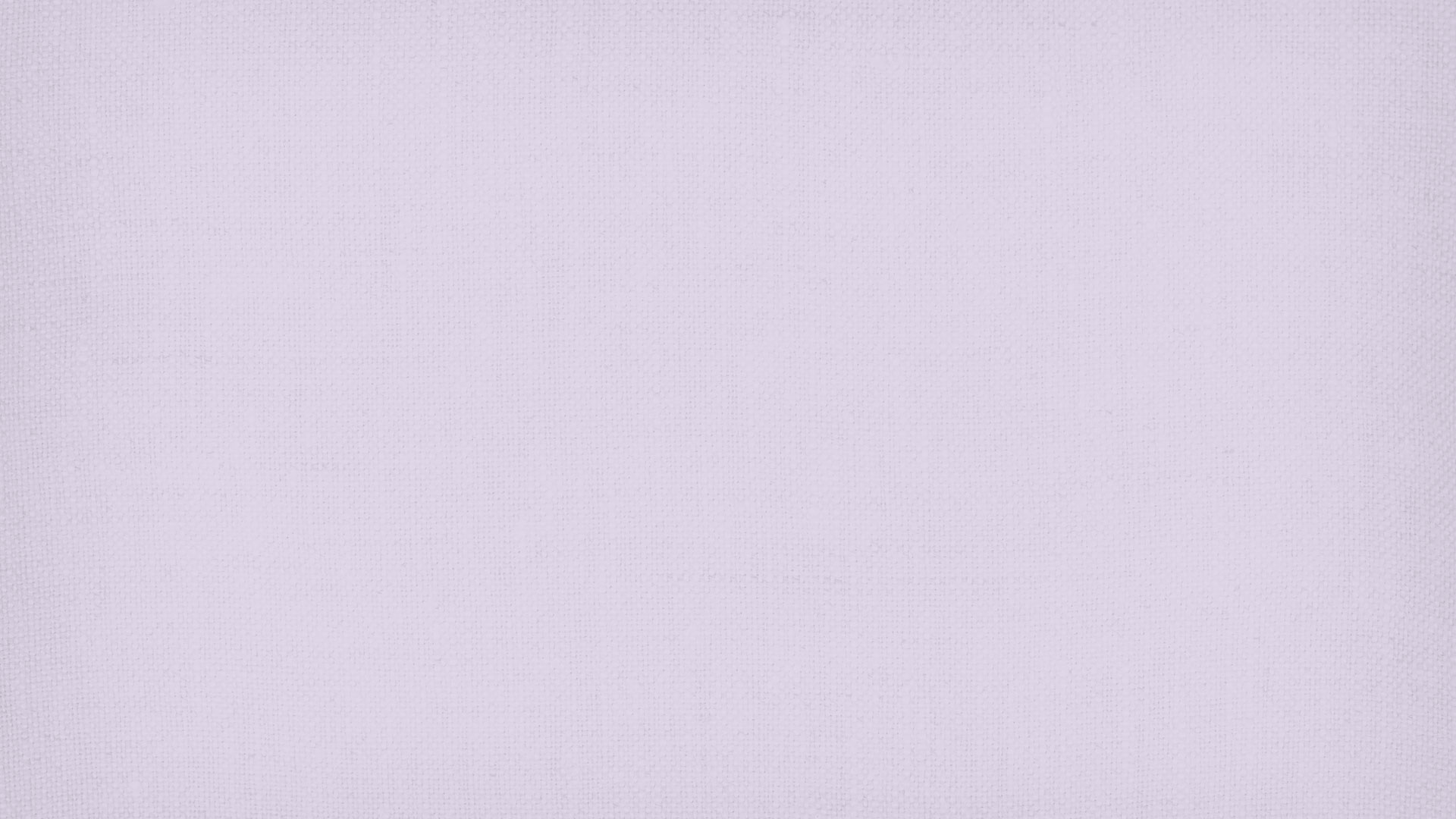 Trust Only The Experts with Your Clothes! Call Today for Quality Dry Cleaning & Laundry Services in Emerson!