Collared Shirt Laundering For Properly Cleaned Work Attire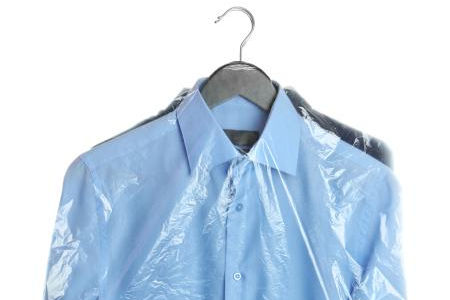 When you're in need of collared shirt laundering services in Emerson, you can count on Emerson Cleaners to provide excellent results! Collared dress shirts are essential to a professional outfit, whether you're going on a fancy date or to a job interview. Well-pressed, stain-free shirts let everyone around you know that you care about your appearance and how other people view you. Emerson Cleaners is happy to offer collared shirt laundering services to ensure that everyone can uphold a tone of care and professionalism with their outfits.
Our team has been providing exceptional dry cleaning for Emerson for three generations now, and we like to think we're the area's experts, whether it's for collared shirt laundering or other services like dry cleaning and stain removal. Give us a call the next time you're in need of laundering services for your collared dress shirts and Emerson Cleaners will exceed your expectations!
Oxford Shirt Laundry
Here at Emerson Cleaners, we don't treat every dress shirt the same. Some shirts have thinner, more delicate materials while others are thicker with stiff collars. When you bring us your dress shirts for collared shirt laundering, we'll take a look and determine the best method of cleaning your garments. Depending on the fabric and the care label, we'll either dry clean or launder it. Before that though, we inspect the entire shirt for stains and treat them if necessary.
Once it is thoroughly cleaned, your shirt is pressed by our state-of-the-art pressing equipment that frees the fabric of wrinkles and dries your shirt completely. When it is clean, pressed, and dry, we'll give your shirt another close inspection to ensure no buttons were broken or missing after the process. If so, we'll replace them at no cost. When you trust us with your collared shirt laundering needs, you can confident that your shirts will look great, and so will you!
Dress For Success With Clean & Laundered Clothes
No matter what kind of clothing you need dry cleaned or laundered, from Oxford shirts to your favorite dress, Emerson Cleaners is the dry cleaning professional you can trust. We take extra care to respect the fabric of your dress shirts and even your most casual garments to ensure that every piece of clothing you wear looks and feels great when you put it on.
We can even perform repairs such as fixing collars and repairing lapels so your clothes fit perfectly and feel brand new. Reach out to us today to learn more about what we can do for your collared shirts, suits, and more in Emerson.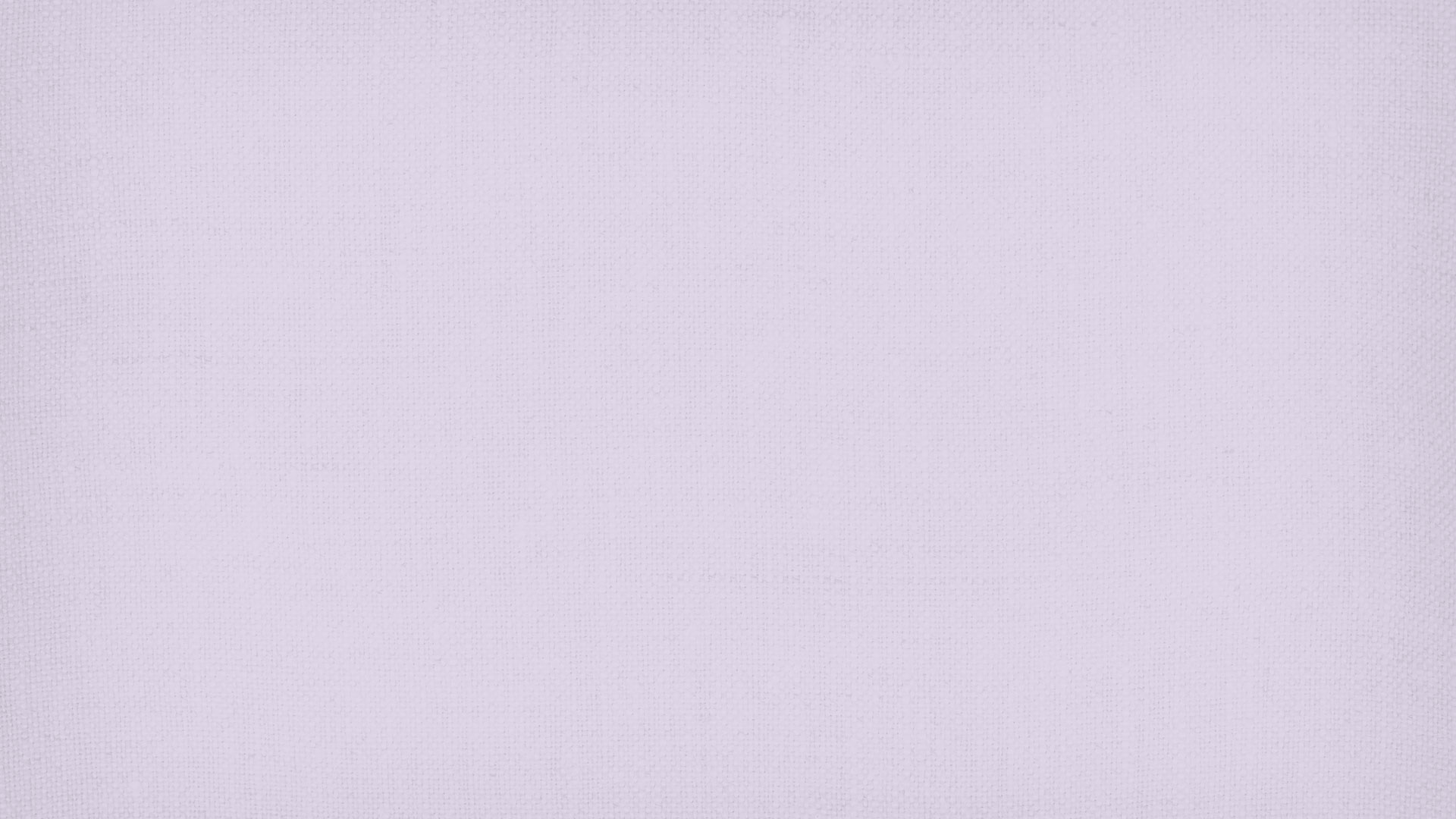 Trust Only The Experts with Your Clothes! Call Today for Quality Dry Cleaning & Laundry Services in Emerson!