Top-Rated Dry Cleaning Services In Ridgewood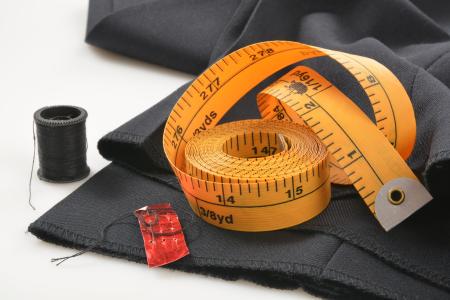 Dry cleaning in Ridgewood is convenient and quick when you trust the pros at Emerson Cleaners. With our eco-friendly GreenEarth® processes and toxin-free products, you can rest assured that your clothes are getting the best treatment in town. Just like you, we love your clothes, and we want them to be in the best condition when they're returned to you.
It's never been easier to get your dry cleaning done with us! With our pick-up and delivery services, you can easily schedule a time for us to come get your clothes. All you have to do after that is sit back and relax! We'll take care of your dry cleaning or laundry and ensure it gets back to your doorstep quickly. When you open up our biodegradable, reusable bags, you'll get freshly cleaned clothes that don't stink and look just as good, if not better, than they did before. Make sure Emerson Cleaners is the team you call when you want exceptional dry cleaning services in Ridgewood - we're sure to deliver!
Professional Alterations & Tailoring For Ridgewood
It's important to have basic sewing knowledge so you can replace buttons, sew holes closed, and maybe even patch some pants. But would you be able to hem a dress or take out the waistband in your favorite trousers with just a needle a thread? Probably not, which is why Emerson Cleaners is here to provide expert alterations and tailoring for residents of Ridgewood. We've got decades of experience providing alterations of all kinds for our clients, including things like:
Hemming
Taking in/letting out seams
Lengthening or shortening
Cuffing or extending sleeves
And much more
Don't waste money buying more clothes because the ones you have don't fit! Call Emerson Cleaners for alterations that will ensure your clothes fit you better than they ever have before.
Ridgewood's Choice For High-Quality Dry Cleaning
There's only one company you can trust for reliable dry cleaning in Ridgewood, and it's Emerson Cleaners. We've been family owned and operated since 1903, providing the area with the best dry cleaning and other services in town. We're proud to be the dry cleaner that New Jersey has trusted for decades, and we want to keep up our reputation as the area's top-rated eco-friendly dry cleaning company!
With GreenEarth® processes and detergents that are free of toxins and strong odors, we're happy to give our clients beautifully clean clothes that last longer and look better.
Reviews and Testimonials for Emerson Cleaners in Ridgewood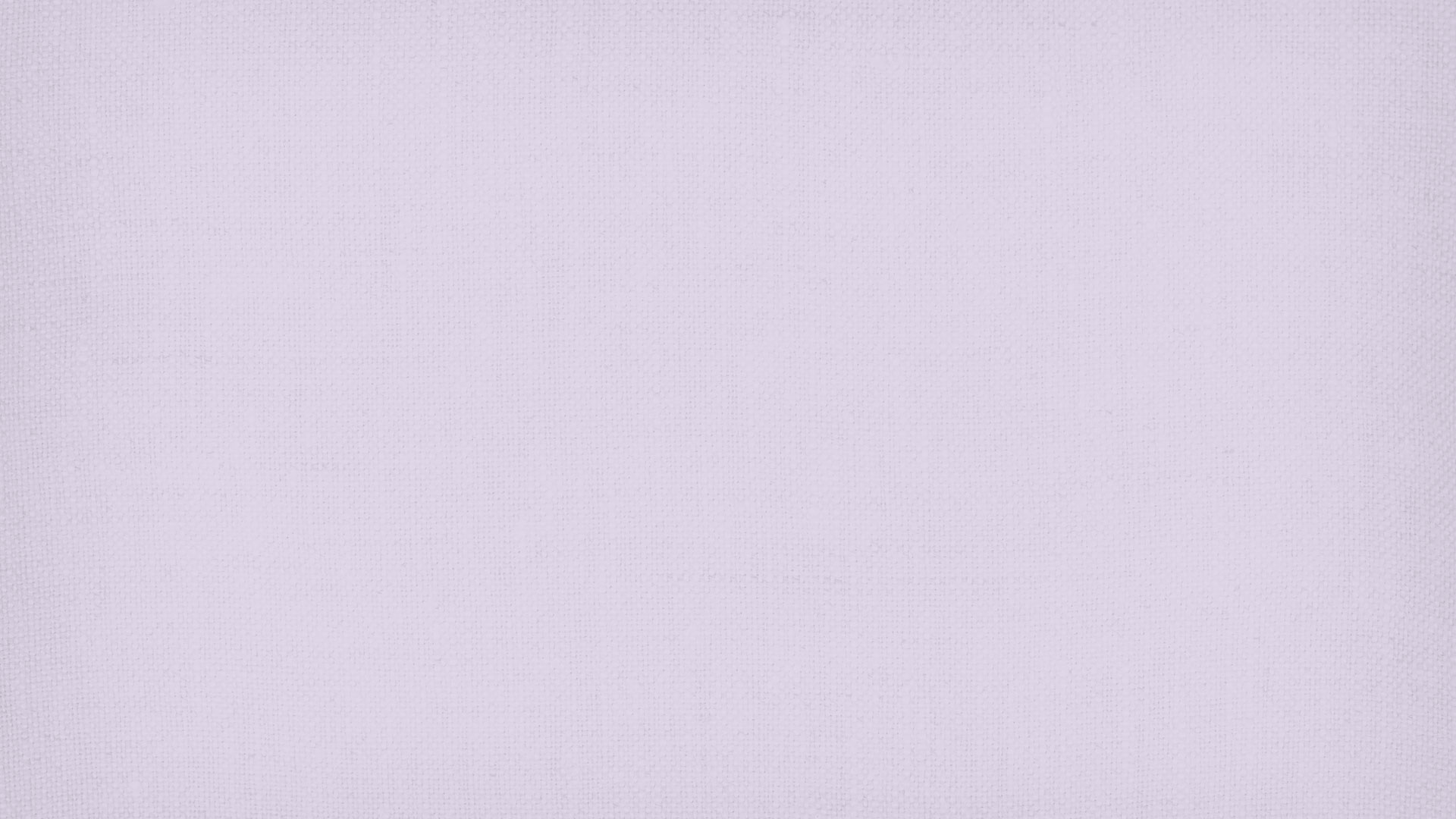 Trust Only The Experts with Your Clothes! Call Today for Quality Dry Cleaning & Laundry Services in Emerson!