Expert Dry Cleaning Company in Westwood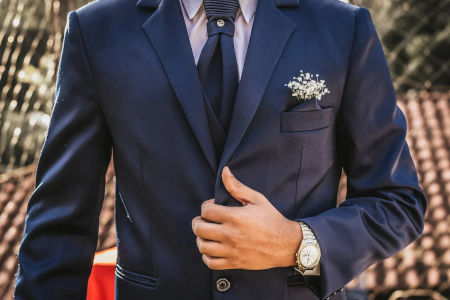 For dry cleaning in Westwood that makes your clothes look and feel as good as new, call Emerson Cleaners. We are the local dry cleaning expert that's been around for over a hundred years, providing dry cleaning along with household laundry services, wedding dress preservation, and much more. No matter what kind of clothes you need to be cleaned, our team can take care of them! We can even provide contactless pick-up and delivery services that make dry cleaning and laundry safer and more convenient than ever. So the next time you don't feel like driving across town to the nearest laundromat or dry cleaner, make the call to Emerson Cleaners and get the best, greenest services in town.
Expert Alterations For Clothes Of All Kinds In Westwood
When your clothes don't fit right, it's tough to feel confident in them. Here at Emerson Cleaners, we want everyone in Westwood to love the way their clothes feel on their bodies, and with our alterations and tailoring services, that's what we aim for! Our team is staffed with experienced tailors who can perform all kinds of altering on clothes of any size or fabric, including things like:
Wedding dresses and gowns
Tuxedos and suits
Sweaters, jackets, and coats
Pants
And more
We can even provide repairs for when your favorite coat loses a button or your best pants develop a rip. With efficient hands and even more efficient sewing machines, the tailors at Emerson Cleaners can make sure your clothes fit properly and comfortably so you can feel good wearing them!
Westwood's Source Of Trustworthy Dry Cleaning
Your clothes are an important part of your image, personality, and even a part of your job. When you've got clothes that need to be dry cleaned, it's essential that you hand them over to someone you can trust to take the best care of them possible. In Westwood, that someone is Emerson Cleaners. With decades of experience dry cleaning clothes of all kinds, you can be sure that we'll treat your clothes with the utmost care during our services.
Our products are free of harmful chemicals that could harm your clothes and are eco-friendly too, so you can do your part in taking care of the earth. We even provide bags for your clothes that are reusable! And even if they do find themselves in a landfill, they break down into completely biodegradable materials. You can't go wrong with that!
Reviews and Testimonials for Emerson Cleaners in Westwood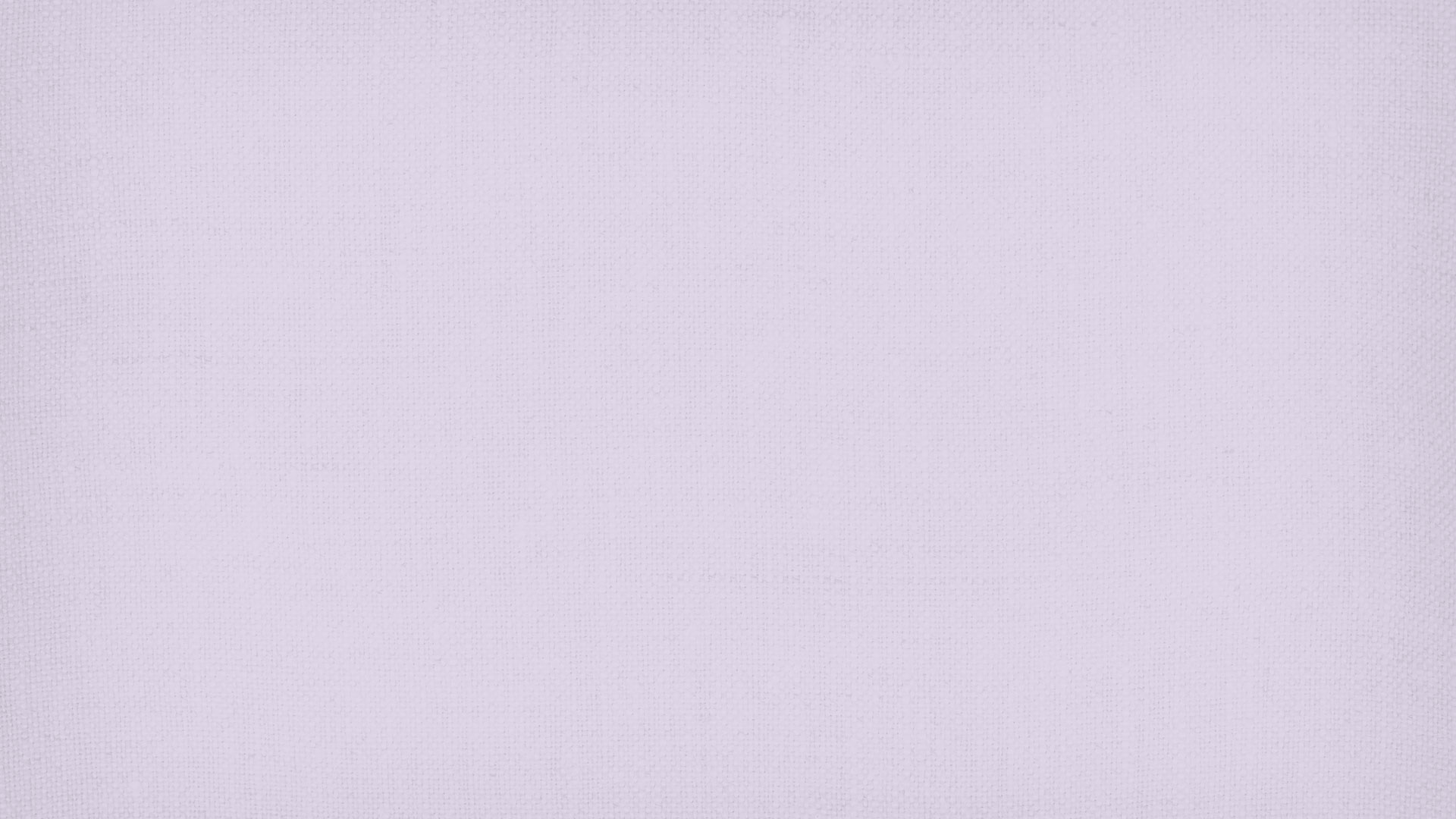 Trust Only The Experts with Your Clothes! Call Today for Quality Dry Cleaning & Laundry Services in Emerson!