Prime Dry Cleaning Company in Oradell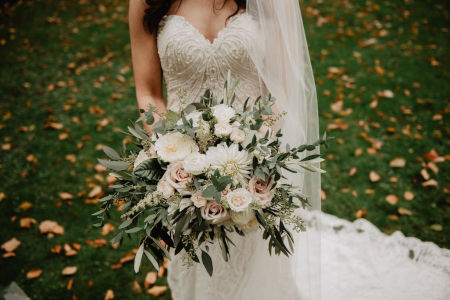 When you're searching for a dry cleaning company to trust in Oradell, we hope you make it Emerson Cleaners. We have spent decades providing the highest quality dry cleaning services to New Jersey, as well as specialty services like fur cleaning and wedding dress preservation. Your clothes matter to us just as much as they matter to you, which is why we work as hard as we do to meet and exceed your expectations of us. Our dedication to customer service and exceptional results alongside our commitment to sustainability makes us Oradell's most reliable dry cleaning experts! If you're ready to experience the best in town for dry cleaning and more, call Emerson Cleaners today.
Providing Alterations To Residents Of Oradell
In the past, many people would take their ill-fitting or broken clothes to someone like Grandma to get them altered and tailored. Repairs were often made by patching a hole with some extra fabric and calling it a day. Fortunately, Emerson Cleaners has a team of highly skilled tailors on staff to take care of all of your clothing repair, alteration, and tailoring needs in Oradell.
They can take in or let out tops, dresses, and pants, as well as hem dresses and cuff sleeves. We can also fix anything from missing buttons to stretched-out waistbands and everything in between. When it comes to your clothes, you want them to look great and fit better, and with Emerson Cleaners, they can! Learn more about the alterations and tailoring we offer by reaching out to us today.
Oradell's Number One Provider Of Dry Cleaning Excellence
Just like any other chore, dry cleaning can be a drag. It's not even that you have the perform the task itself, but you still have to drive out to the nearest dry cleaner, go home, then drive all the way back to pick your clothes up later. With Emerson Cleaners, however, you won't have to waste all of that time!
Our pick-up and delivery dry cleaning and laundry services make this chore easier and more convenient than ever. All you have to do is set a pick-up time over the phone, put your clothes outside, and sit back. We'll do the driving as well as the high-quality dry cleaning work you want most for your clothes. You can even set up weekly or bi-weekly schedules so you can have clean clothes like clockwork! Let Emerson Cleaners take care of your dry cleaning and laundry and use all of that extra time to your advantage.
Reviews and Testimonials for Emerson Cleaners in Oradell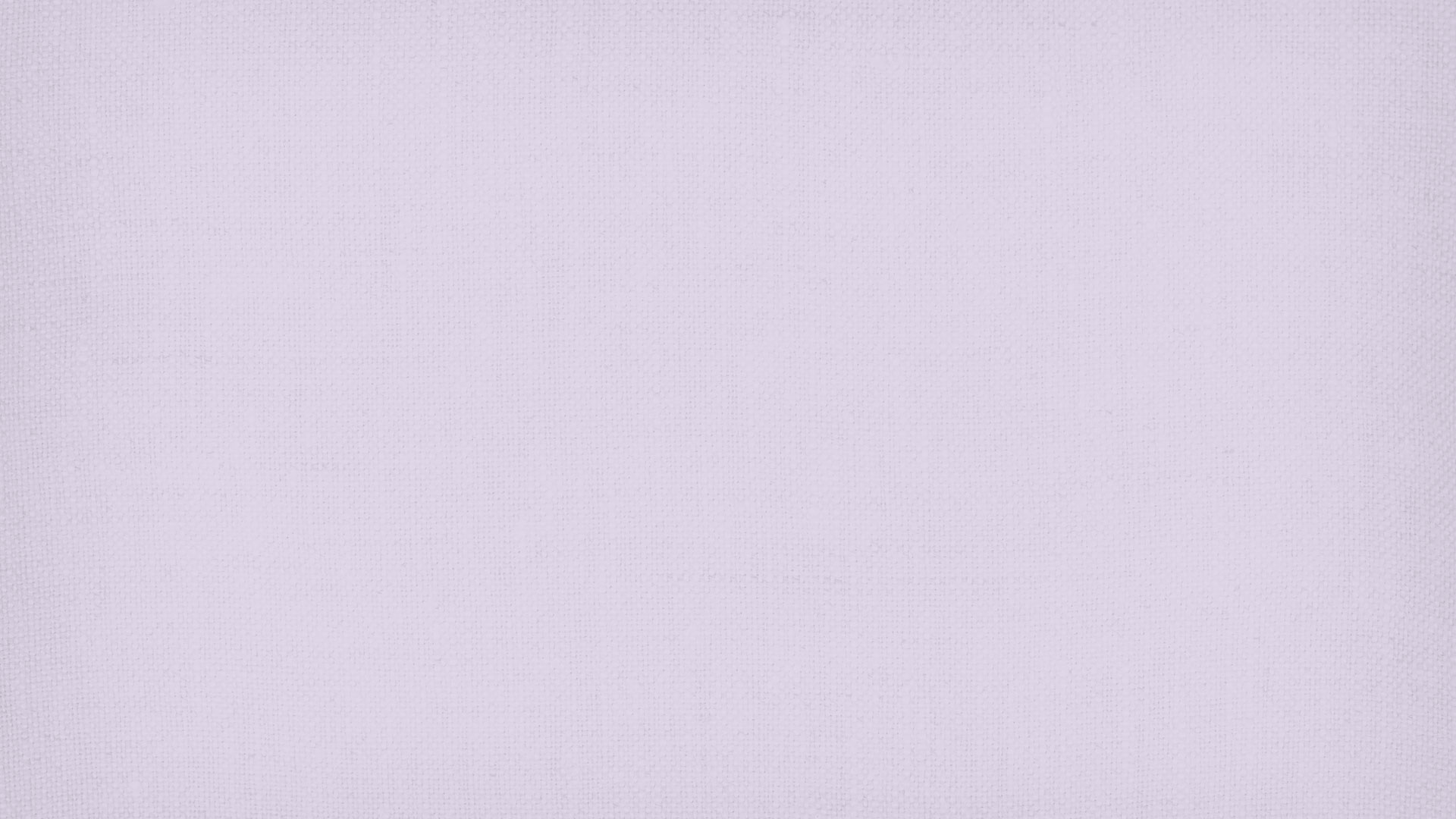 Trust Only The Experts with Your Clothes! Call Today for Quality Dry Cleaning & Laundry Services in Emerson!