Emerson's Expert Dry Cleaning Services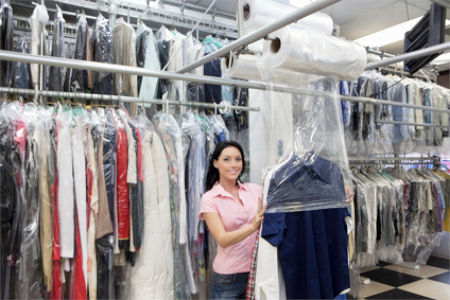 Dry cleaning your suits, dresses, and other special garments is easy and convenient when you trust Emerson Cleaners with your needs in Emerson. We've been around since 1903, providing our area with the highest-quality dry cleaning services possible. Clean clothes are a basic human need, and we're proud to be the reliable company offering that and so much more to our customers. From simple laundry pickup and delivery to more complicated services like fur cleaning and storage, Emerson Cleaners is dedicated to providing the best of the best when it comes to clothing and garment services. Just a few of our exceptional services include:
Event & formal wear cleaning
Collared shirt laundering
Alterations & tailoring
Wedding dress preservation
Give us a call when you have any dry cleaning or laundry needs in Emerson and we'll meet them with flying colors - or bright whites!
Eco-Friendly Dry Cleaning For Emerson
Here at Emerson Cleaners, we're proud to use GreenEarth® processes that make everything we do better for you, your clothes, and the environment. Other dry cleaners use harsh cleaning chemicals that not only damage your clothes and make them smell but also pollute the earth! Our cleaning techniques involve one natural, baseline ingredient: sand. That's right! We use liquid sand to clean your clothes. This process is gentler on your garments, better for the environment, and easier on your nose. We even use eco-friendly bags to package your clothes once they've been cleaned. Our bags are breathable, washable, and reusable so you don't contribute to landfill waste with those single-use bags. And if they do make it into a landfill or body of water? Our ECO-GREEN™ bio-degradable bags break down into earth-friendly ingredients.
Emerson's Source Of High-Quality Alterations
Have you ever put on a new dress and found that it's too long? Or maybe you lost some weight and the suit you were going to wear to that wedding next month is now too big. If you find yourself in these situations in Emerson, don't worry! Call on Emerson Cleaners for alterations and tailoring that will get your clothes fitting perfectly once more. Our expert tailors will be able to take in, hem, let out, and refit clothes of all kinds so you can wear them with confidence. We can even patch and repair clothes that have been damaged or broken over time, restoring them for future use.
Reviews and Testimonials for Emerson Cleaners in Emerson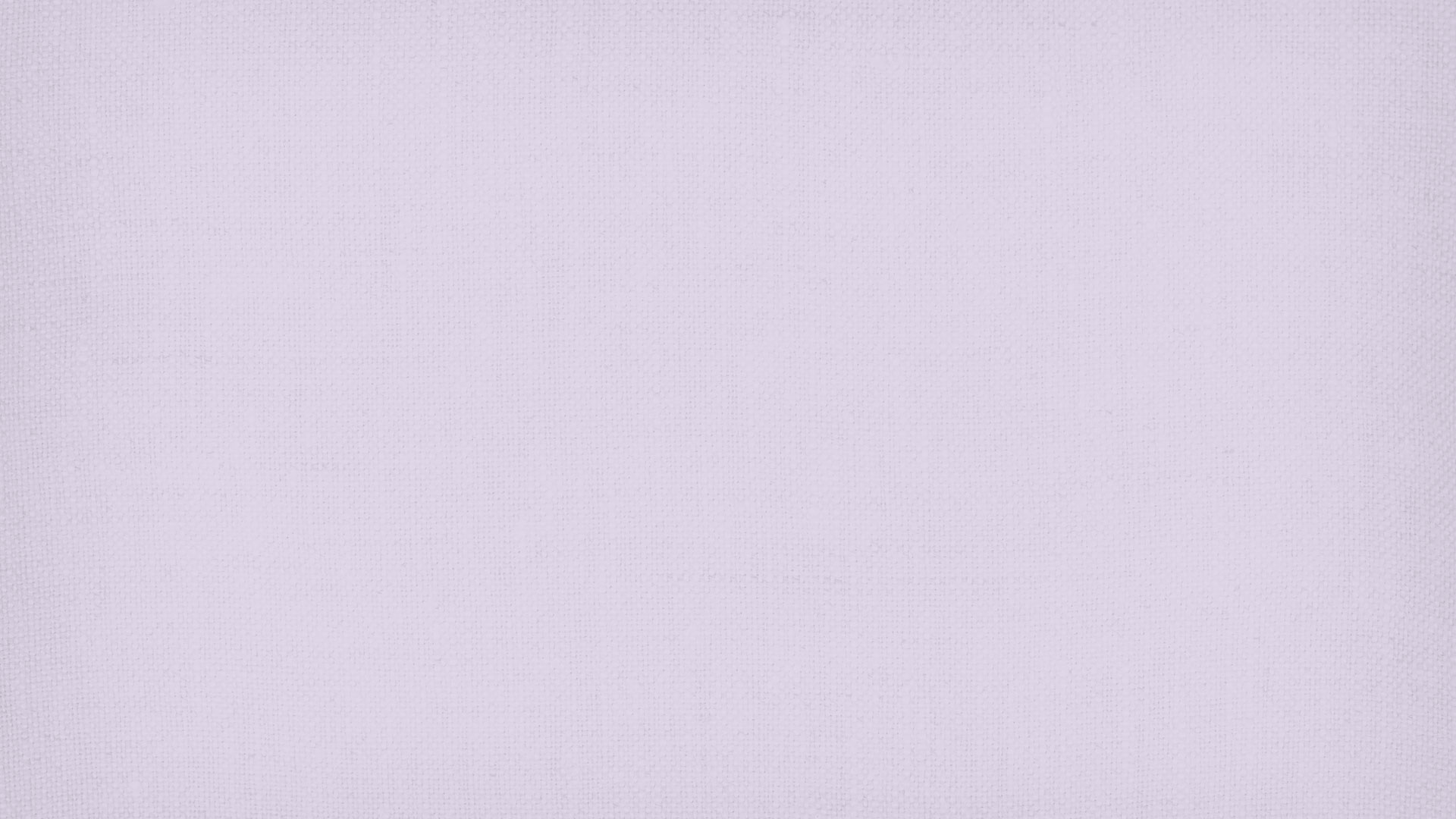 Trust Only The Experts with Your Clothes! Call Today for Quality Dry Cleaning & Laundry Services in Emerson!