Laundry Pick Up & Delivery: Contactless Laundry Services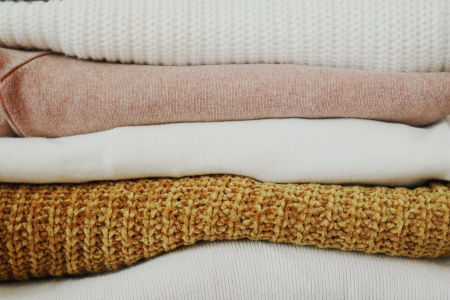 For quick, easy, contactless laundry pick-up and delivery in Emerson, the name to know is Emerson Cleaners. No one wants to spend their free time sitting around your local laundromat waiting on clothes to wash and dry. Here at Emerson Cleaners, we don't even give you the choice! Our local pick-up and delivery service make dry cleaning and laundry in Emerson easier than ever.
No more having to take your dirty clothes across town to the nearest dry cleaner or laundromat and waste time waiting for them to be done. Our home pick-up and delivery service can be customized to your needs: twice a week, once a week, or even will call. We'll pick up and deliver your laundry and dry cleaning for free. With help from Emerson Cleaners, you'll have time to do more and worry about less. We even offer household laundry services for things like drapes, bedding, table linens, and more. No matter what kind of laundry services you need, we've got you covered. Call Emerson Cleaners today to schedule your next pick-up or delivery.
Contactless Laundry Services
Even though the country has been steadily opening up since the initial spread of COVID-19, many people still prefer contactless services, whether it be for food delivery or laundry pick-up.
We're proud to offer contactless services to make your feel safer when it comes to getting your laundry done. It's as easy as giving us a call to set up a pick-up time and putting your laundry on your front step - we'll take it from there!
Once we've taken your laundry to our location, washed and folded it, we'll bring it right back to your door so all you have to do is pick it up and take it inside. Clean, fresh-smelling laundry is only a phone call away with Emerson Cleaners!
Emerson's Top-Rated Dry Cleaner
When it comes to dry cleaning for Emerson, there isn't a company more dedicated to your satisfaction than Emerson Cleaners. We want to give you the cleanest clothes possible while also making them safer for you and the environment.
With our eco-friendly products and processes, alongside our customer service excellence that has made us Emerson's choice for laundry pick-up and delivery for over a century, you can expect nothing but the most professional results when you look to use for your dry cleaning and laundry needs. Reach out to our team today to learn more about what we can do to make your clothes fresher, cleaner, and longer-lasting.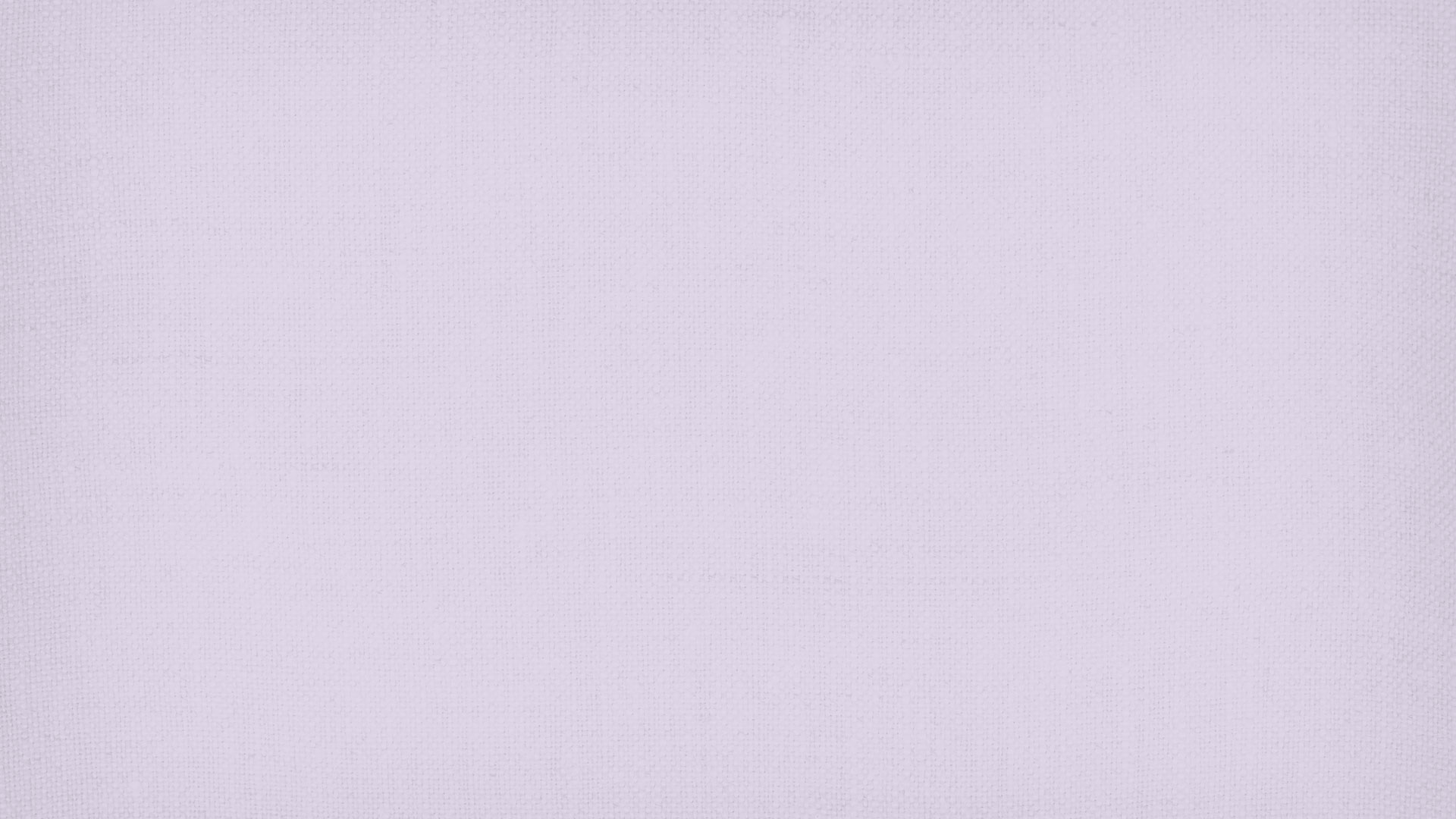 Trust Only The Experts with Your Clothes! Call Today for Quality Dry Cleaning & Laundry Services in Emerson!