First-Class Dry Cleaning Company Serving Hackensack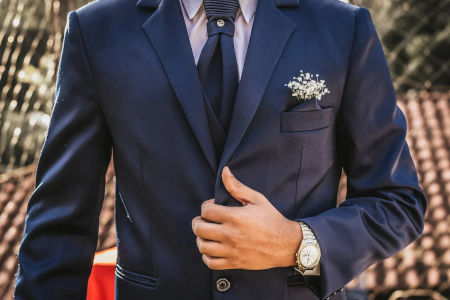 For high-quality dry cleaning services in Hackensack you can trust, choose Emerson Cleaners. When you work with us, you get convenient dry cleaning, laundry, and specialized services like wedding dress preservation along with the confidence that you're going to get exactly what you want from us - beautifully fresh, clean clothes that you love to wear. Our dry cleaning services are completely eco-friendly with the use of GreenEarth® processes and sand-based products, making it easier than ever to have clean clothes.
We also provide laundry pick-up and delivery services for those days when taking care of your own laundry feels impossible. You can schedule a pick-up right from the comfort of your home, and we'll deliver your laundry back to your doorstep in as soon as a few hours. Here at Emerson Cleaners, we do it all when it comes to your clothes, no matter what they're made of! Call us today to get started with the Hackensack area's top-rated dry cleaners!
Custom Alterations In Hackensack So Your Clothes Fit
Taking care of your own alterations is an admirable feat, but what happens when you come across a stitch you can't replicate or a complicated hem? You bring your clothes to Emerson Cleaners, that's what! We love providing the best dry cleaning services in Hackensack, but we're also proud of our alterations and tailoring for clothes that don't fit quite right.
Whether your pants are too long or your dress is too tight, we can provide you with all of the services you need to get your clothes fitting right again. When your clothes fit right, you can look and feel great!
Hackensack's Sustainable Dry Cleaning Pros
Here at Emerson Cleaners, it's our goal to be the greenest dry cleaning company in Hackensack. With the use of GreenEarth® processes, we use non-toxic, non-hazardous products to provide your clothes with a natural, fresh clean every time. Your clothes will never come back to you with that intense, "dry cleaner smell" that can cause headaches and trigger migraines.
They'll be odorless and clean, exactly as they should be! Your clothes will last longer and you'll love wearing them more. If you're curious about our environmentally friendly dry cleaning services, give Emerson Cleaners a call. We can tell you more about how we do things and even schedule a pickup and delivery service for your dry cleaning.
Reviews and Testimonials for Emerson Cleaners in Hackensack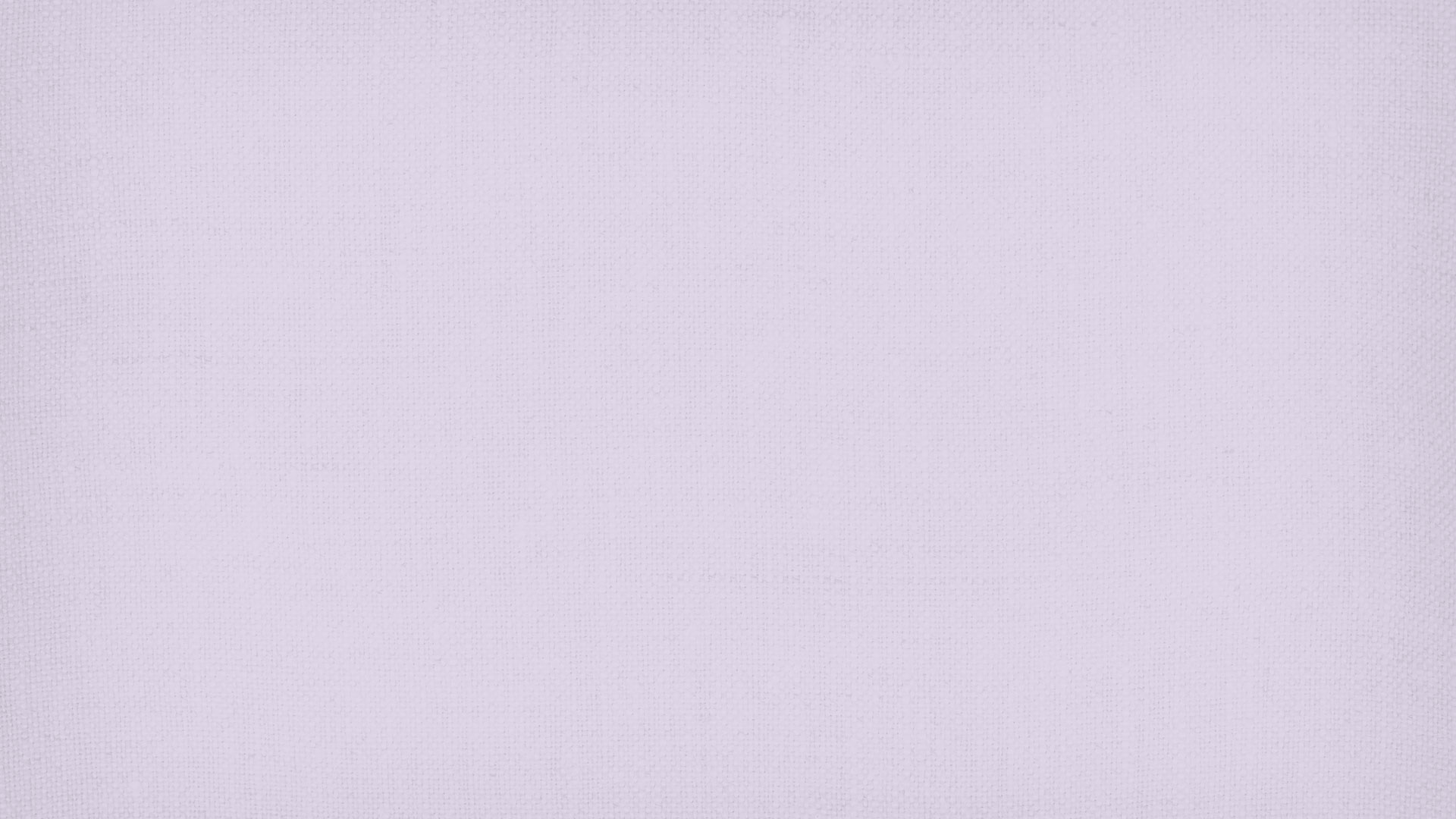 Trust Only The Experts with Your Clothes! Call Today for Quality Dry Cleaning & Laundry Services in Emerson!