Creation of Custom Clothing for Emerson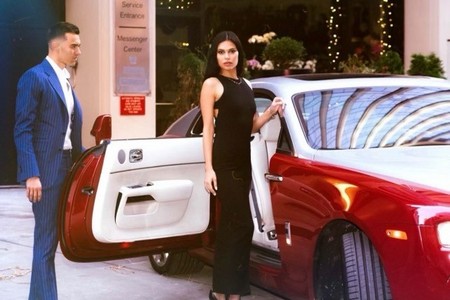 Have you thought about custom clothing that is out of the ordinary but didn't know where in Emerson to get this service done? Put an end to the searching today because you've got the experts here at Emerson Cleaners to help guide you! Our professional dry cleaning team is exceptional tailors with the essential skills to make clothes that are perfectly created to fit your body. The kinds of custom clothing we can produce include but are not limited to:
Sport coats
Pants
Dress shirts
Suits
And much more!
Whatever you've imagined for your next amazing outfit, Emerson Cleaners is ready and able to create it for you. From an elegantly tailored suit to give you the professional look you need for your next job interview to the perfect shirt to wear to the next wedding you're invited to, we can give you the most unique styles in clothes that are made to fit you! Give us a call today to learn about our custom clothing creative process or to ask any questions about this special service in Emerson.
Wonderfully Unique Clothes For You in Emerson
Think about it. How many times a week do you take a deep look in your closet or chest drawers and say to yourself, "I have nothing to wear?" You could have this feeling because you have lost your love for your clothes or have moved on from them. They might feel out-of-date, dull or washed out, unexciting, or not for you anymore. If you've ever felt this way, you are fortunate! Emerson Cleaners is proud to create custom clothing here in Emerson for anyone who wants to stand out from the crowd. When you get custom clothes made by our talented tailors, we'll have a variety of patterns and colors for you to choose from our team to change your individual life by customizing your brand-new garments. We'll listen attentively to your ideas and receive the proper measurements so that whatever we end up creating for you fits successfully. Don't be unsatisfied and maintain wearing clothes you don't fully love to wear – call on Emerson Cleaners to get your next favorite outfit custom-made!
Serving Emerson With All Kinds Of Dry Cleaning Services
Interested in more than just a custom clothing service here in Emerson? Emerson Cleaners has your back. We offer a wide variety of dry cleaner services to the area, including services such as:
Suede & leather cleaning
Draperies
Table Linens
And much more
Frequently, there are times when people don't see how much work is involved in the proper care of certain types of clothes. The fantastic team at Emerson Cleaners has years of experience creating and caring for the clothes of Emerson residents, from suits and wedding gowns to jackets and collared shirts. Call us today for all of your needs for any of our Emerson dry cleaning services and we'll be extremely happy to serve you.
Our Custom Clothing Gallery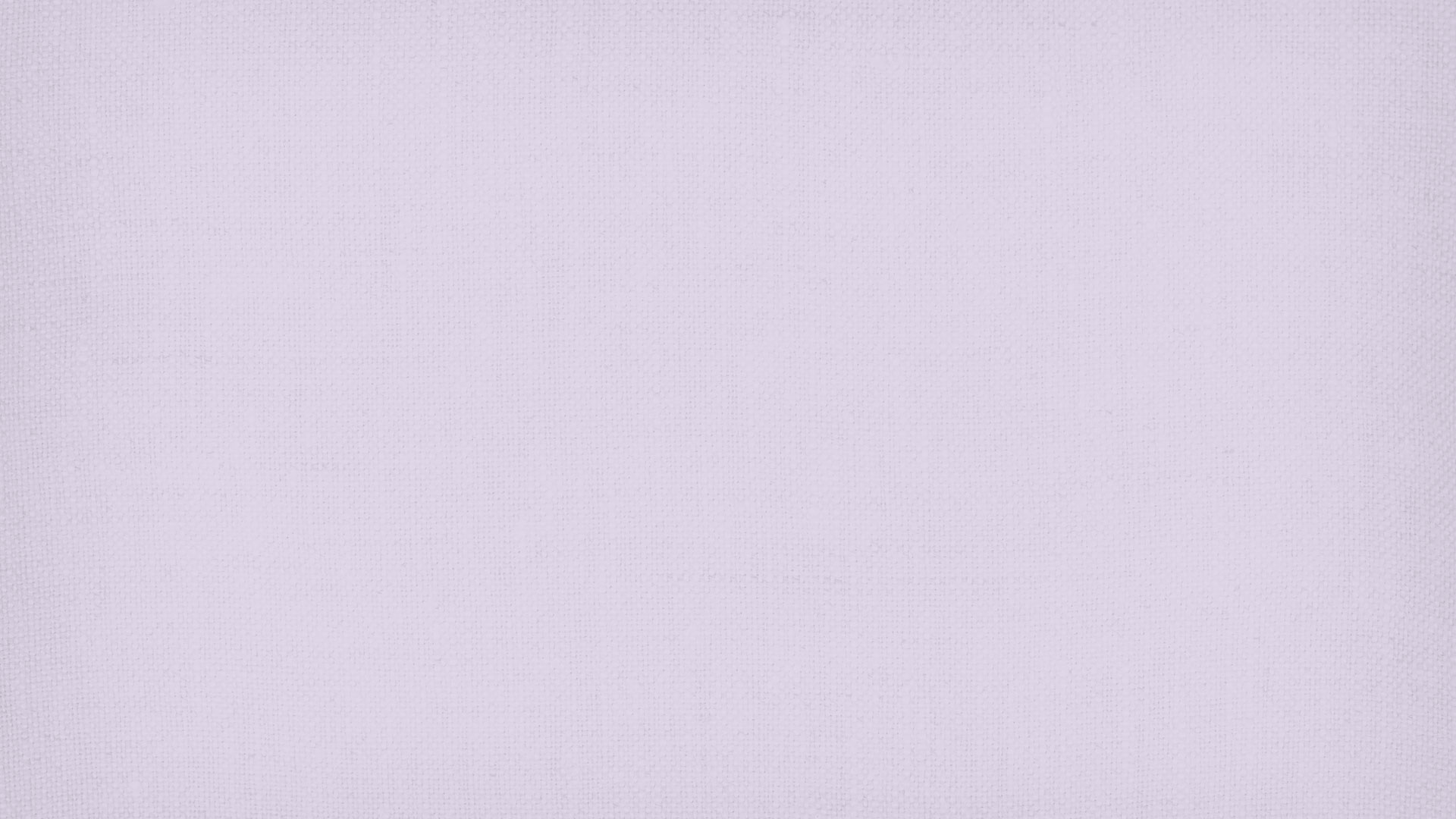 Trust Only The Experts with Your Clothes! Call Today for Quality Dry Cleaning & Laundry Services in Emerson!