Event & Formal Wear Cleaning To Care For Tuxedos & Gowns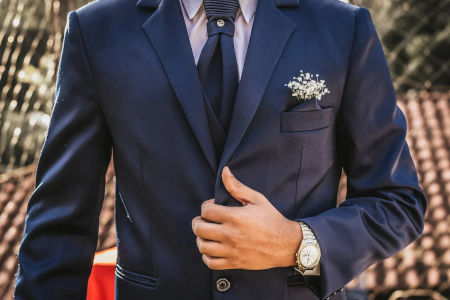 At Emerson Cleaners, we're proud to provide the best event and formal wear cleaning services for the Emerson area. When you're invited to a formal or black-tie event, you've got a lot more to do than just plan your outfit - you've got to clean it, too! But you can't just throw your suit or gown into the washing machine and hope for the best. Traditional laundering can damage and even ruin formal wear! Suits and gowns are often made up of more delicate materials that need gentler care. Luckily, Emerson Cleaners is here to provide that care.
We've been in business since 1903, which means our work is backed by decades of experience and time-tested techniques and methods. We are certified dry cleaners who are more than capable of performing event and formal wear cleaning to ensure your suits, tuxedos, and gowns are ready for your next big party. When it comes to dry cleaning for Emerson, you won't find another team as dedicated to your satisfaction as we are! Call Emerson Cleaners today to schedule a cleaning service for your event and formal wear.
Formal Dress Cleaning
When you bring us your formal attire to be dry cleaned, you can be sure that we're treating it with the utmost care and attention to detail. All of our processes and products are eco-friendly, gentle on your clothes, and provide the most beautiful results possible. We know how important these garments are, whether it's your daughter's senior prom dress or the tuxedo you plan to wear at your wedding! No matter where you're going to strut your stuff in your formal wear, Emerson Cleaners wants to make sure you look great and feel great, too.
Event and formal wear cleaning from our specialists is the best way to take care of your dresses, gowns, suits, and more before your next event. We even offer fur cleaning and storage for your closet's most delicate items.
Only Offering The Best
Dry cleaning, laundry, and even wedding dress preservation are only a phone call away with Emerson Cleaners. With our pickup and delivery services, it's easier than ever for you to get your laundry and dry cleaning done, totally contactless. Our quality of service is unmatched in the Emerson area, and it shows by the work we're able to provide for our customers, both new and returning! Reach out to our team today to get the most pristinely laundered and dry-cleaned clothes in town.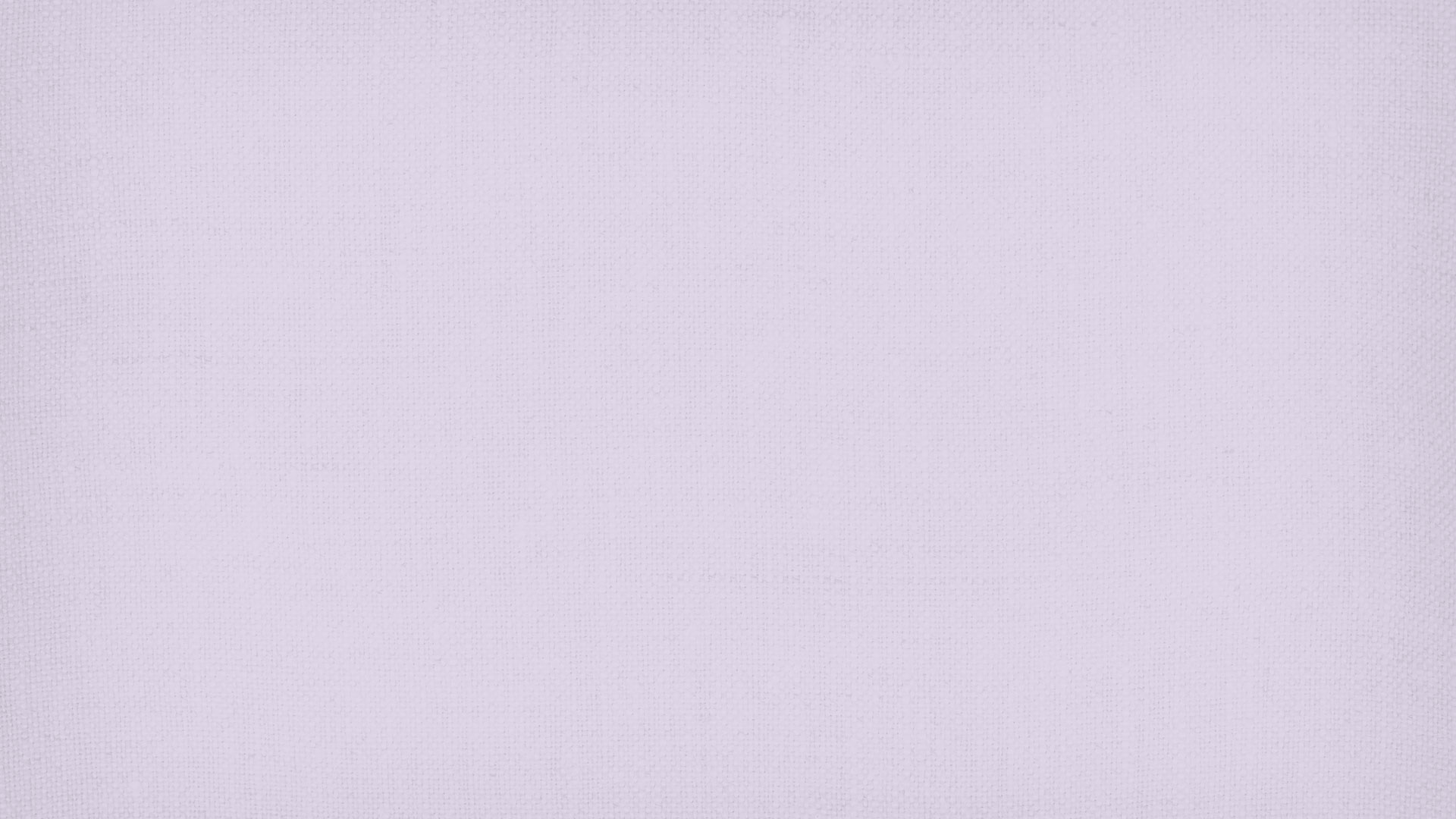 Trust Only The Experts with Your Clothes! Call Today for Quality Dry Cleaning & Laundry Services in Emerson!