Leading Dry Cleaning Company For Haworth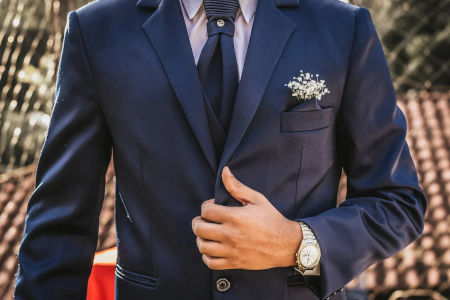 Emerson Cleaners is the leading dry cleaning professional serving Haworth. We know how important dry cleaning services are to the daily lives of our customers, which is why we are proud to offer things like:
Collared shirt laundering
Event & formal wear cleaning
Dry cleaning & stain removal
And more
In addition to providing exceptional results, Emerson Cleaners is also happy to provide sustainable, environmentally friendly services with GreenEarth®. The products and detergents we use are made of sand, meaning they contain no harsh cleaning chemicals that will damage your clothes or hurt your family. We even offer biodegradable bags for your laundry or dry cleaning that you can reuse every time you visit us. So the next time you need dry cleaning in Haworth, make sure you call the most trusted name in town: Emerson Cleaners!
Quick & Easy Dry Cleaning For Your Clothes In Haworth
If you could shorten your to-do list, would you? Of course you would! With dry cleaning pick-up and delivery services from Emerson Cleaners, you actually can shorten your to-do list and make time to get that other stuff done. Scheduling a pick-up and delivery with our team in Haworth is so easy, you don't even have to leave your house - other than to put your clothes outside for us to pick up!
All you have to do is call us and we'll pick up your dry cleaning and laundry, ensure it is done thoroughly and with the utmost care, and bring it back, fresh and clean. With help from Emerson Cleaners, you can cross dry cleaning off your to-do list and get to work on the other stuff. You can also feel good about getting your dry cleaning done by a professional that practices sustainable methods and techniques that aren't detrimental to your clothes or the environment.
Haworth's Choice For High-Quality Alterations
When it comes to getting your clothes altered, you want to choose a professional. It's essential that your clothes fit you properly so you can be comfortable and look good. However, if you get your clothes altered by an amateur, you might not get the results you want.
Luckily, you've got the pros at Emerson Cleaners to provide alterations and tailoring for your needs in Haworth. With decades of experience performing alterations of all kinds, our expert tailors can perform services to ensure your clothes fit you perfectly, like they were made just for you!
Reviews and Testimonials for Emerson Cleaners in Haworth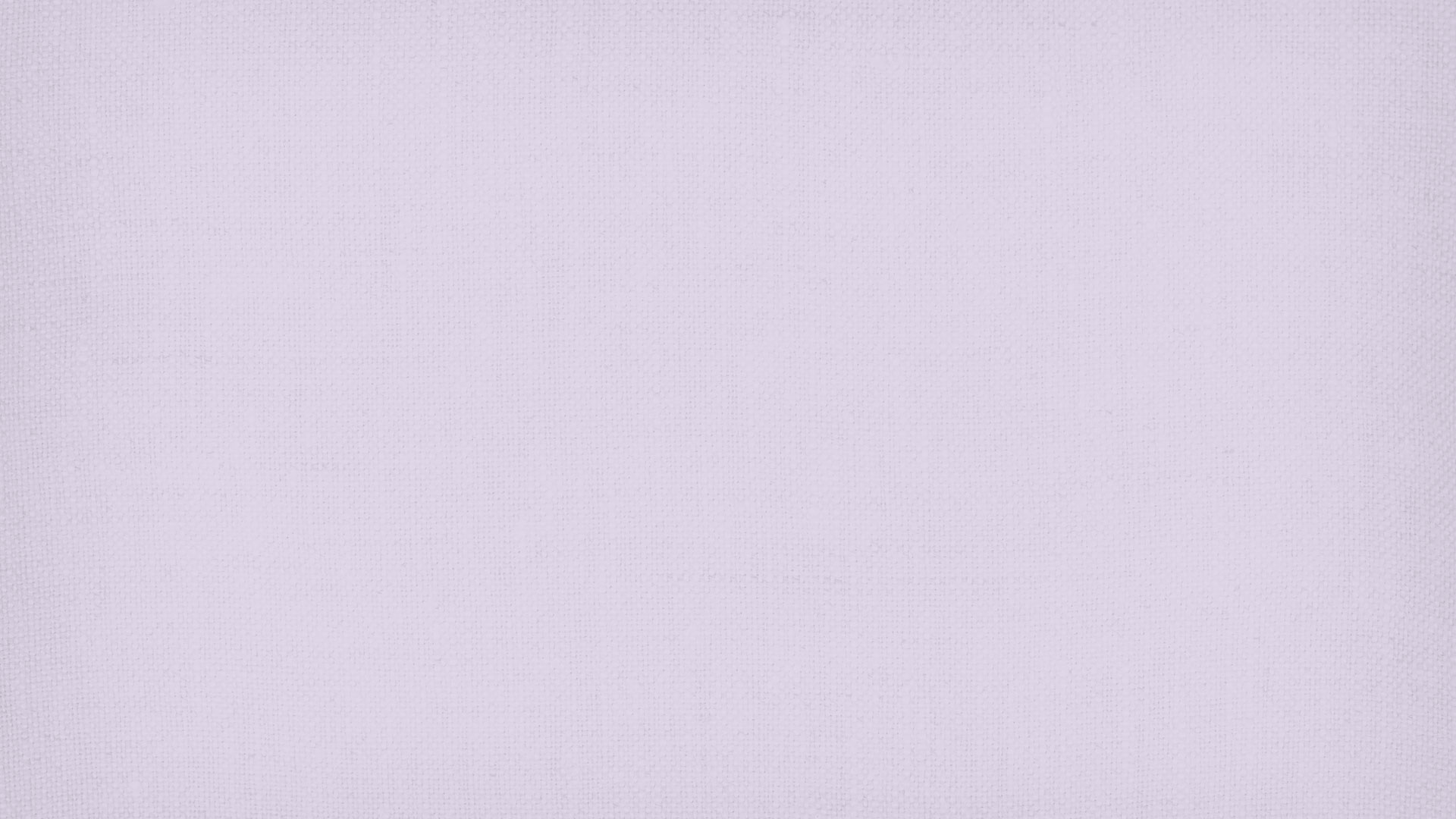 Trust Only The Experts with Your Clothes! Call Today for Quality Dry Cleaning & Laundry Services in Emerson!