Emerson Cleaners Is A Dependable Paramus Dry Cleaning Service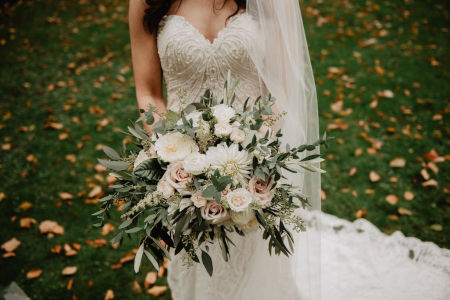 Dry cleaning doesn't have to be your least favorite chore anymore when you trust Emerson Cleaners with your needs in Paramus! With our quick and easy pick-up and delivery option, you can get your dry cleaning and laundry done without even leaving your home. We'll pick your clothes up right from your doorstep and deliver them right back when we're done. Our dry cleaning services are eco-friendly and non-toxic, meaning your clothes will feel great and so will you. We also offer a variety of other services such as:
Collared shirt laundering
Event and formal wear cleaning
Wedding dress preservation
Household laundry services
And more
You can feel confident that you're getting the best work in town when you choose Emerson Cleaners. We've been serving New Jersey for three generations now, and we don't plan on stopping our exceptional service! Call our team today to learn more about the services we provide or to schedule your next dry cleaning pick-up and delivery.
Eco-Friendly Dry Cleaning For Paramus
When you take your clothes to other dry cleaning companies, they likely return home to you with a strong smell and maybe feeling a bit stiff or rough. This is probably because most other dry cleaners in Paramus use harsh chemicals with overwhelming fragrances in their processes.
Not only can these chemicals trigger migraines and deteriorate your clothes, but they are also detrimental to the environment. When you want to have fresh-smelling clothes that feel good and contribute to a greener earth, call Emerson Cleaners for your dry cleaning needs in Paramus. Our GreenEarth® dry cleaning process uses toxin-free, sand-based products to give your clothes a healthy clean that you'll love.
Paramus Calls On Us For Accurate Alterations
Altering clothing is something that everyone has tried on their own at least once, and unless you have years of experience and a high-quality sewing machine, the result likely wasn't what you wanted it to be.
If you live in Paramus and need the help of a professional tailor to alter your clothes, reach out to the team at Emerson Cleaners. We've been providing high-quality dry cleaning services to the area since 1903, but we are also expert tailors with years of experience performing alterations of all kinds, on clothes of all types. From prom dresses and tuxedos to your favorite sweater, we can ensure your clothes fit you the right way and look great, too. Reach out to us today to learn more about the alterations and tailoring services we can provide for you!
Reviews and Testimonials for Emerson Cleaners in Paramus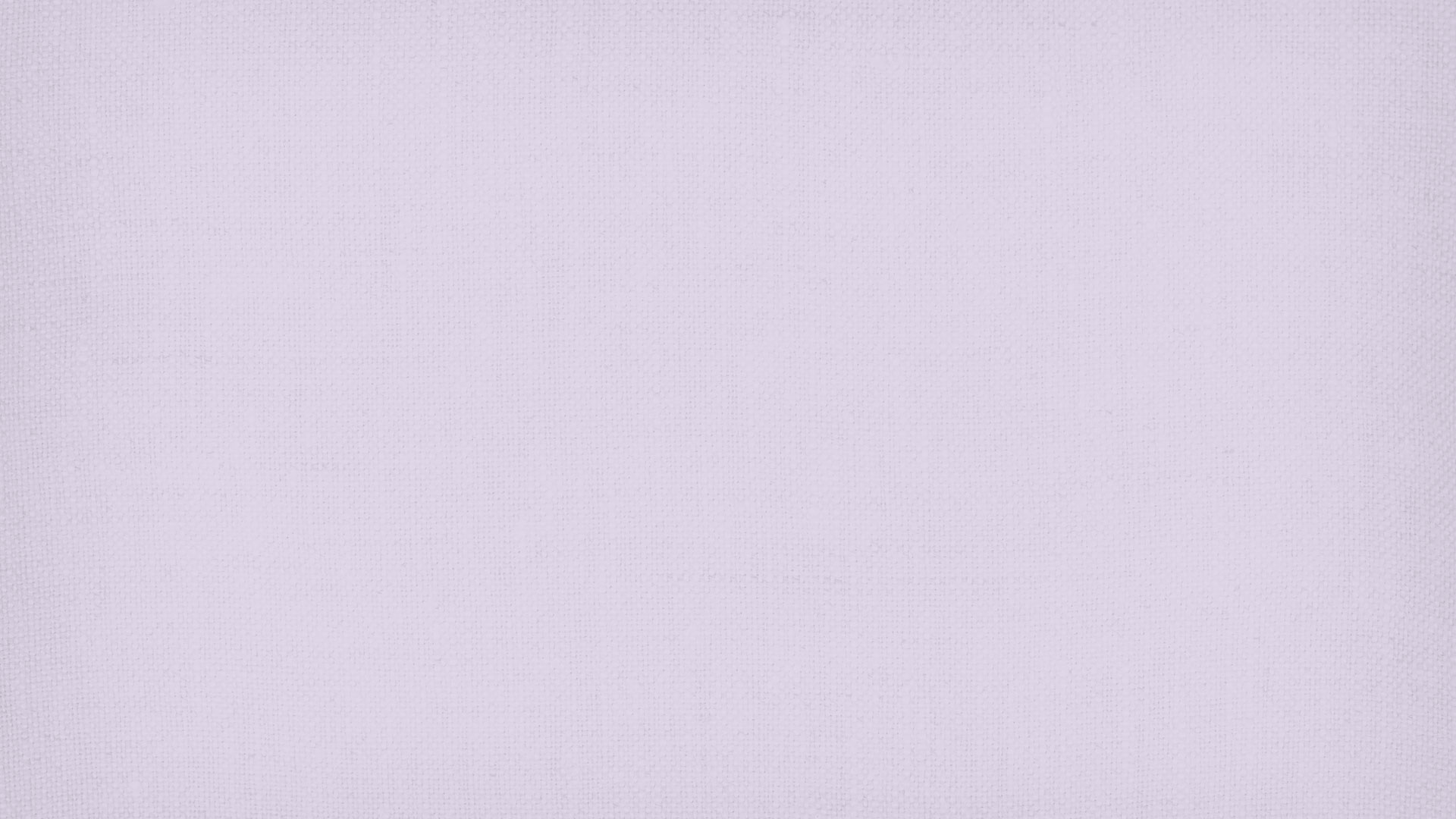 Trust Only The Experts with Your Clothes! Call Today for Quality Dry Cleaning & Laundry Services in Emerson!