Top-Notch Dry Cleaning Services In Harrington Park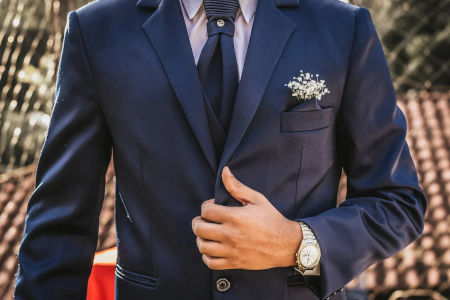 When Harrington Park needs everything from dry cleaning to wedding dress preservation, it's smart to call Emerson Cleaners for the best work in town. We've been in business since 1903, providing our area with the best dry cleaning services around. With our eco-friendly processes and focus on sustainability, you can feel great trusting a professional that also cares about the environment.
Dry cleaning and laundry are chores that people often put off because they are inconvenient, especially if you don't have a washer and dryer in your home. Even if you do, no one likes taking care of laundry! That's where Emerson Cleaners comes in. When it's been a week since your last laundry load or your suit for that wedding next week still isn't clean, all you have to do is pick up the phone and call us. We can schedule a pick-up and delivery time for your laundry or dry cleaning so all you have to do is stay home and wait for a knock on the door!
Convenient & Reliable Dry Cleaning For Harrington Park
Dry cleaning is a part of everyone's life in Harrington Park, whether you're getting a dress cleaned before a formal event or you get your work suits dry cleaned on a regular basis. No matter what you need dry cleaning services for, you should always trust a true professional with your clothes. Let that professional be Emerson Cleaners!
We take pride in the dry cleaning work we do for our clients, offering pick-up and delivery alongside specialty services like event & formal wear cleaning. You won't find another dry cleaning company in town that is more dedicated to your satisfaction than us! If you're looking for exceptional, eco-friendly dry cleaning in Harrington Park, you know where to look - Emerson Cleaners.
Harrington Park's Top Choice For Alterations & Tailoring
You want your clothes to fit your unique body shape, and sometimes they don't. If you bought a pair of pants that are just a few inches too long or that dress from last year is feeling a little tight, the last thing you want to do is wear clothes that don't fit!
But you can find the solution in Harrington Park with Emerson Cleaners. We have professional tailors on staff who can make sure your clothes fit you perfectly. You won't have to return clothes you love because of a few inches - you can trust our team to add or take away those inches and make sure your clothes look and feel great on your body.
Reviews and Testimonials for Emerson Cleaners in Harrington Park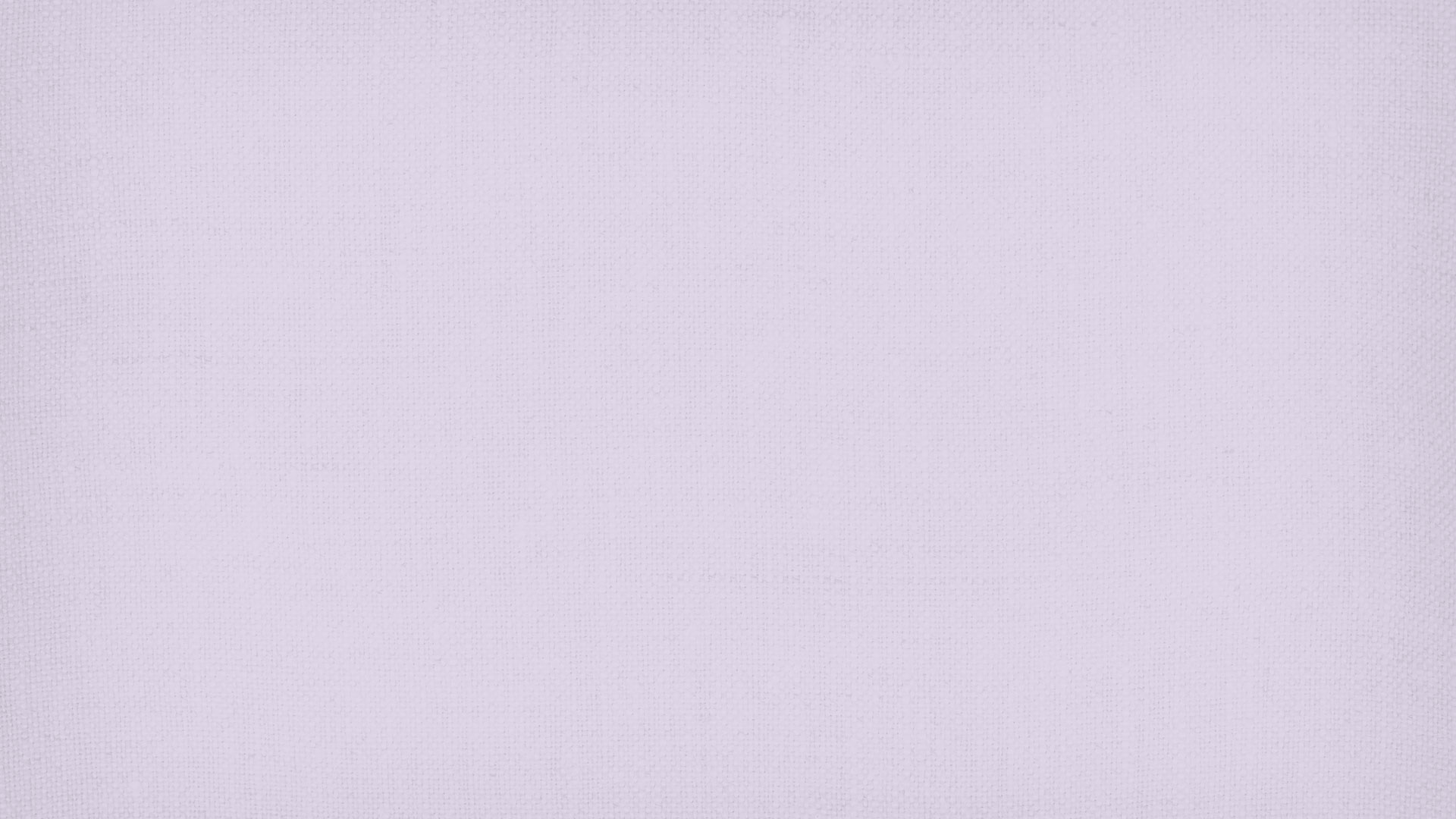 Trust Only The Experts with Your Clothes! Call Today for Quality Dry Cleaning & Laundry Services in Emerson!