Professional Dry Cleaning Company For River Edge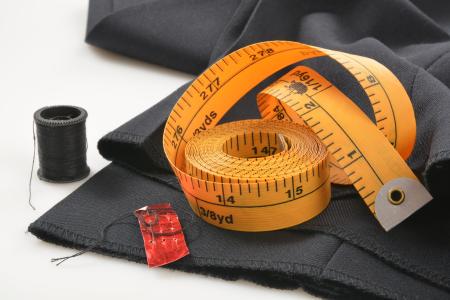 Call Emerson Cleaners when you're in need of dry cleaning services you can trust in River Edge. Many other dry cleaning companies use harmful chemicals in their cleaning processes, threatening the integrity of your clothes and hurting the environment at the same time. Fortunately, when you work with us, you don't have to worry about either of those things. We treat your clothes like we'd treat our own - with the most care and attention possible. Our dry cleaning processes are completely eco-friendly with the use of GreenEarth products that have one ingredient: sand. These products don't just give you cleaner, better-smelling clothes, they're also biodegradable. With dry cleaning from Emerson Cleaners, you can feel assured that you're getting the best and greenest services in town.
Efficient & Reliable Dry Cleaning In River Edge
When you choose a dry cleaning expert to take care of your clothes, you want them to treat your garments, especially the more delicate ones, with the utmost respect. Here at Emerson Cleaners, we know just how important your clothes are to you, which is why we use the gentlest methods on the market to dry clean your clothes. Our sustainable products contribute to a greener planet as well as softer, fresher-smelling clothes when they're returned to you.
We'd never use harsh chemicals or toxins on your clothes because we want them to last, just like you do. Calling Emerson Cleaners is the best choice you can make for your clothes, so call us in River Edge today to schedule your next dry cleaning service. You can also ask about our other services like event and formal wear cleaning.
River Edge Calls Us For Accurate Alterations
Altering your own clothes is certainly possible, but would it be easy? Would you be able to alter them in the way that you need? If you're not sure you can answer yes to those questions, it's best to call Emerson Cleaners for your alterations needs in River Edge. We are fully staffed with expert tailors that can provide you with all of the alteration services you need to ensure your clothes fit you and look great, too.
Whether you need your wedding dress taken in a little or your new pants are a little long, we've got the skill and equipment needed to give you the results you need. We can even repair your clothes that have holes, torn seams, missing buttons, and more. After our expert tailors are done with your clothes, they'll fit you better than they ever have, and better fitting clothes means you feel better, too!
Reviews and Testimonials for Emerson Cleaners in River Edge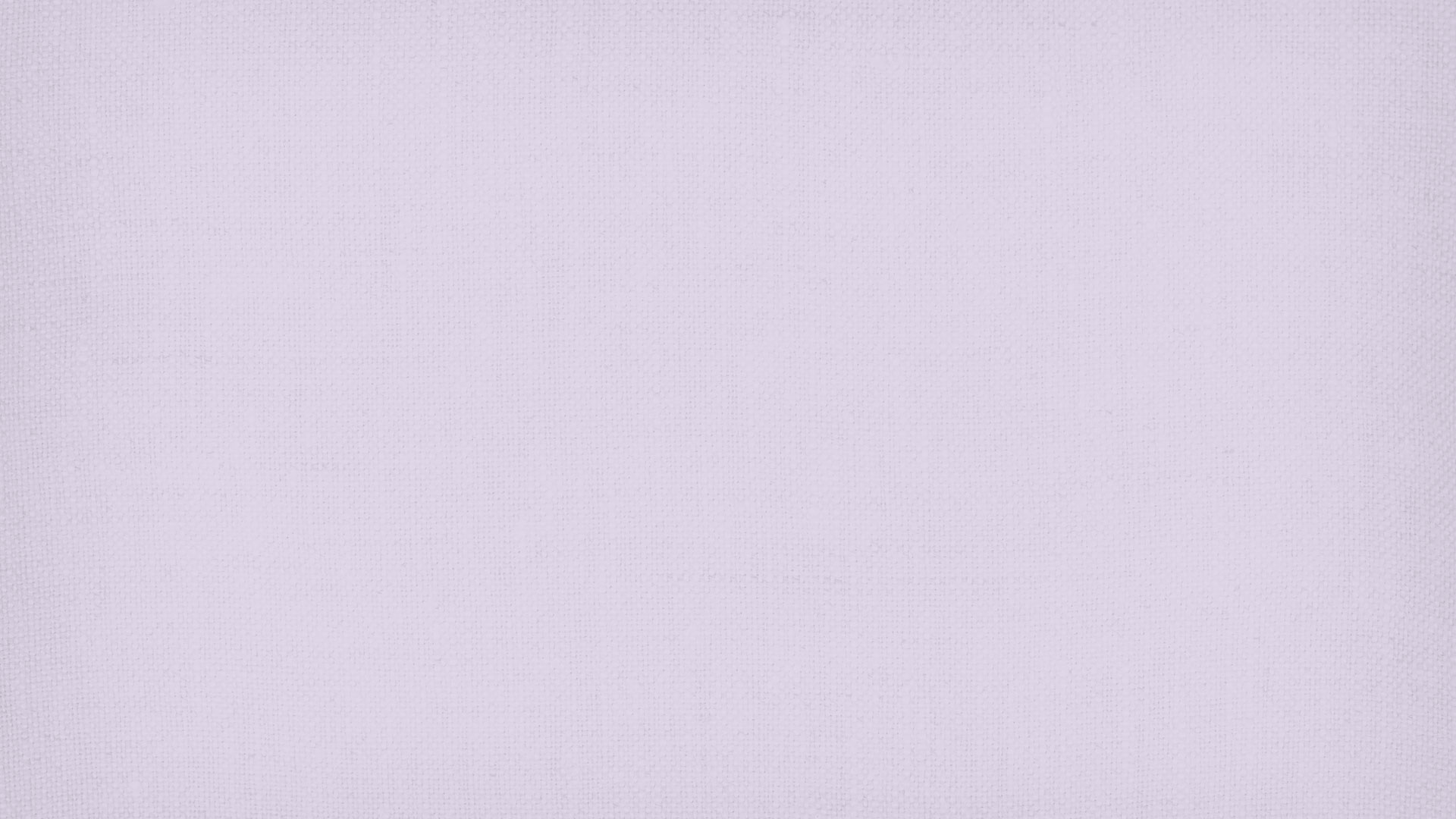 Trust Only The Experts with Your Clothes! Call Today for Quality Dry Cleaning & Laundry Services in Emerson!