Why You Shouldn't DIY Your Dry Cleaning
If you spend any time in grocery or home goods stores in Emerson, you might notice a DIY dry cleaning kit here or there. These kits promise to give you the same results you'd get from a professional right in the comfort of your home. Convenience might be enough to convince you to buy the kit and try DIY dry cleaning yourself, but the experts at Emerson Cleaners advise you not to move forward with that just yet! DIY dry cleaning isn't as easy as the kits make it seem. There are actually multiple risks you need to consider before you try to take care of your own dry cleaning. Keep reading to learn more, and you might realize you're better off trusting a professional like Emerson Cleaners to take care of your dry cleaning.
Garments Might Shrink
DIY dry cleaning kits are notorious for giving less-than-exceptional results, such as shrunken clothes. These kits don't offer the same care to your fabrics, delicate or not, that an expert dry cleaner might. When you trust a professional dry cleaner with your clothes, you don't have to worry about your garments shrinking. They take extra special care while working with your clothes to ensure the fabric stays in the best shape possible so they'll still fit you when you pick them up!
Strong Fragrances Can Trigger Headaches or Migraines
If you're sensitive to smells or prone to migraines and headaches, DIY dry cleaning definitely isn't for you. DIY kits are notorious for leaving strong odors behind on your clothes that don't fade quickly. You could end up smelling that same overwhelming fragrance every time you wear your favorite suit or dress! When you trust a company like Emerson Cleaners with your dry cleaning, you're guaranteed to get fresh-smelling clothes that are free of strong fragrances every single time.
Stains Might Set In
When you've got oil-based or tough stains like blood, wine, or grease on your clothes, it's best to trust a professional dry cleaner with them. DIY dry cleaning kits can remove some stains, but when it comes to these more difficult-to-treat stains, these kits can make them even worse. If they set into the fabric of your garment, you might not ever get them out! Be sure you trust the expertise of a professional dry cleaner with your dry cleaning and stain removal.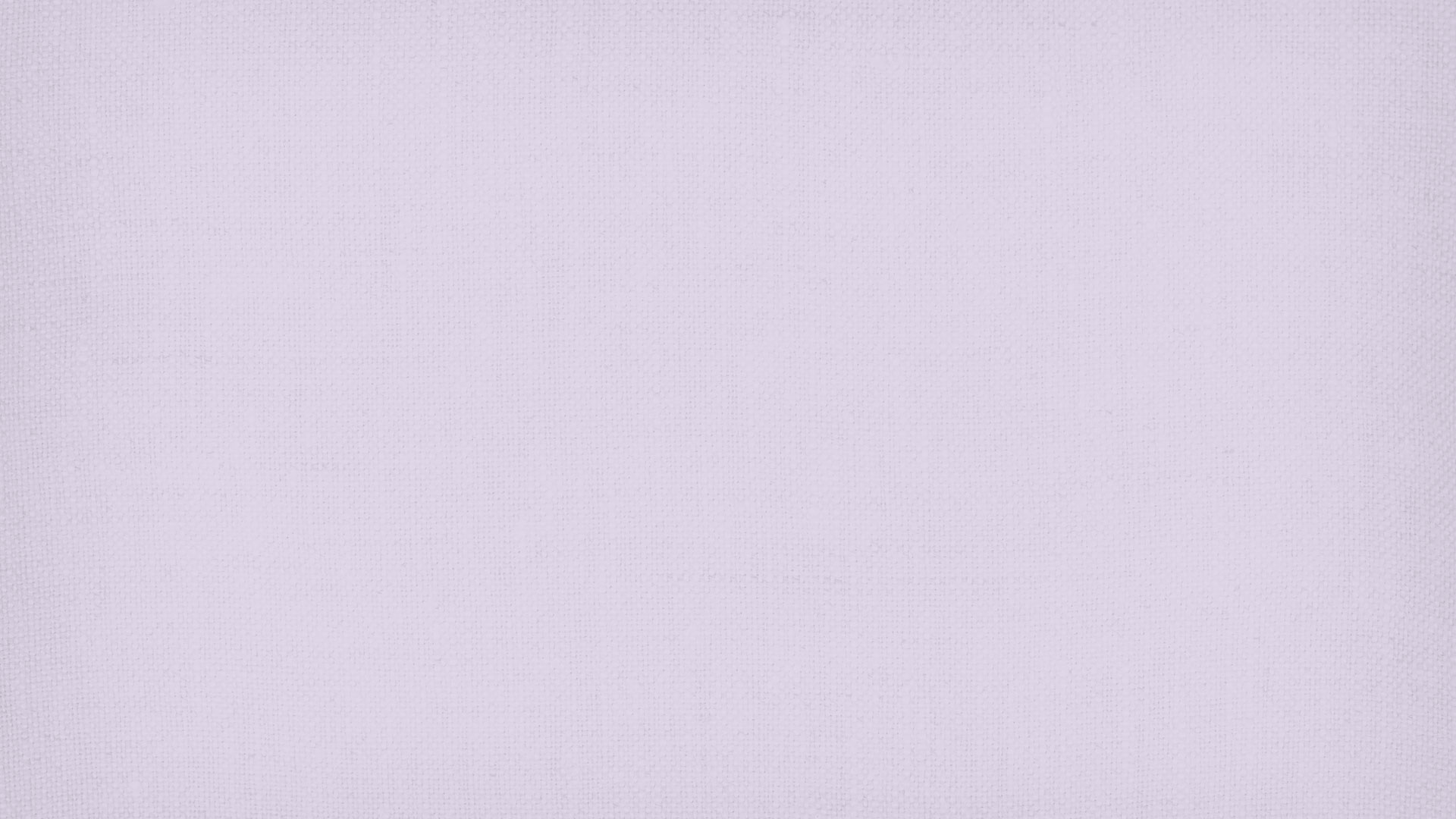 Trust Only The Experts with Your Clothes! Call Today for Quality Dry Cleaning & Laundry Services in Emerson!