Wyckoff Relies On Emerson Cleaners For Dry Cleaning Services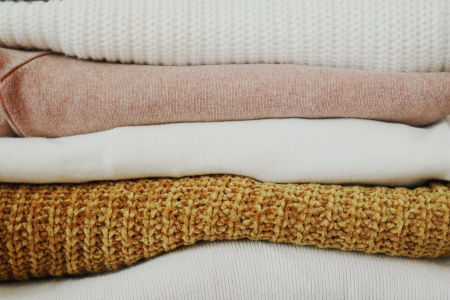 If you're in Wyckoff and you need a dry cleaning professional to trust with your clothes, it's smart to call Emerson Cleaners. As the area's expert dry cleaner and clothing expert since 1903, it's easy to see why people keep coming back to us with their dry cleaning needs. The convenience of our pick-up and delivery service makes getting your dry cleaning and laundry done easier than it's ever been - you don't even have to leave the comfort of your home to schedule a service! Once we've picked up your clothes and dry-cleaned them with our eco-friendly processes and products, we'll return them to your doorstep in a biodegradable bag that you can keep using again and again. We know you'll love the way your clothes look and feel after service with us, so we can't wait to see you next time!
Dry Cleaning For Wyckoff Is Easy With Our Pros
Traditional dry cleaning is worse for your clothes than you might think. Sure, they are being cleaned and pressed, but many dry cleaning companies use products that contain toxic chemicals that take care of the cleaning but deteriorate your fabrics, especially your more delicate garments like dresses and suits.
When you work with Emerson Cleaners, you will be able to see and feel the difference in your clothes from other dry cleaners! Our products are totally free of toxins and environmentally unfriendly ingredients, so you can be confident that your clothes as well as the earth around you are getting the best treatment possible.
Providing Expert Alterations To Wyckoff
Just like you would never trust an amateur with your car or household appliances, you shouldn't trust just anyone with your clothes. It takes years of practice and experience to become an expert tailor and perform accurate alterations on clothes of all types, and Emerson Cleaners is proud to have what it takes to be that expert for Wyckoff.
When you need clothing alterations and tailoring that are a little more complicated than sewing a button or patching a hole, you can call on us. We've got time-tested skills along with industry-quality equipment to ensure you get the results you want for your alterations every time. Whether it's something simple like hemming a skirt or as complicated as tailoring a suit to fit someone's unique body shape, we can do it! All you have to do is give us a call to get started with one of our professional tailors.
Reviews and Testimonials for Emerson Cleaners in Wyckoff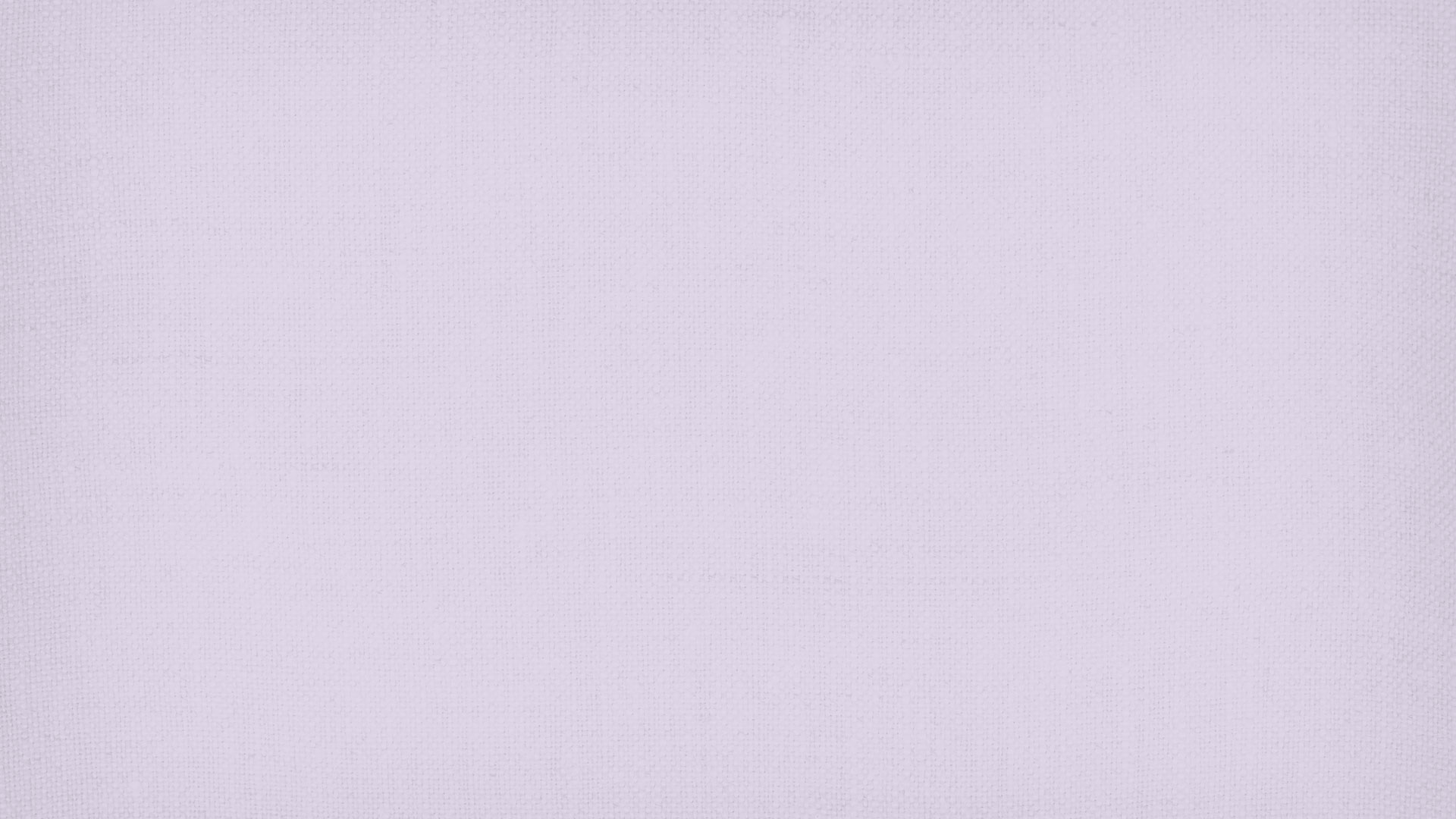 Trust Only The Experts with Your Clothes! Call Today for Quality Dry Cleaning & Laundry Services in Emerson!